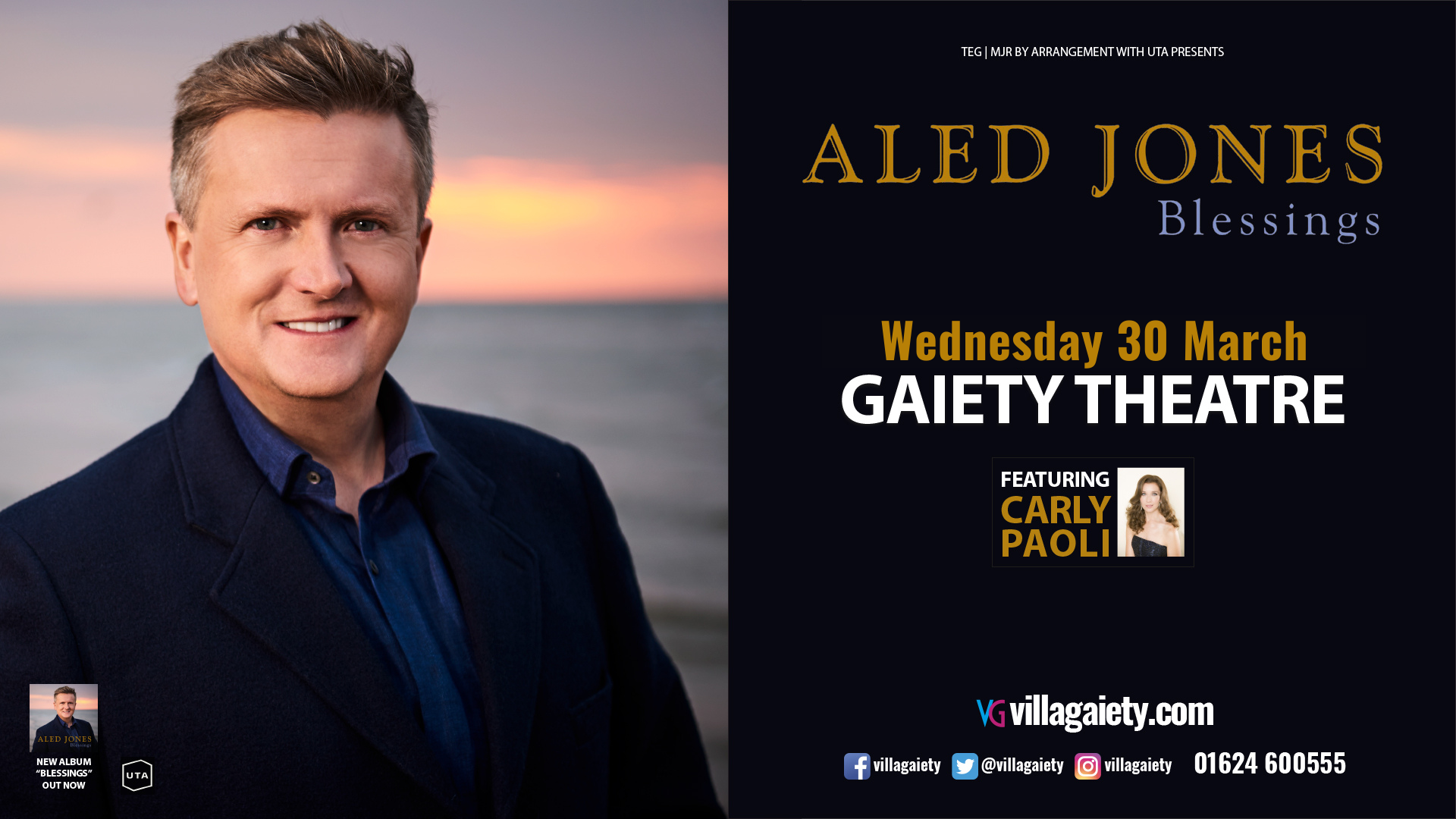 ​Aled Jones presents "Blessings", his 40th album. An idea first incubated a few years ago, the album speaks to the senses we have all felt, as well as faith, spirituality, and most importantly creating a holistic album for all. The album will be released on BMG on November 6th.
Blessings touches on a range of faiths and beliefs – Quaker, Christian, Catholic, Muslim, Buddhism – through a range of uplifting hymns, texts and scriptures set to music. Aled has also enlisted artists of a variety of religious and non-religious backgrounds to collaborate, including singer/songwriter and humanitarian Sami Yusuf, award-winning actress and author Dame Judi Dench, Britain's Got Talent finalist Susan Boyle, 94-year-old D-Day veteran Harry Billinge MBE, boy chorists Libera and biggest-selling Catholic artists The Priests.
At the heart of the album is Aled's firm belief that peace, love and kindness are at the core of all faiths – these are the values that bind us together and come to us in times of need.