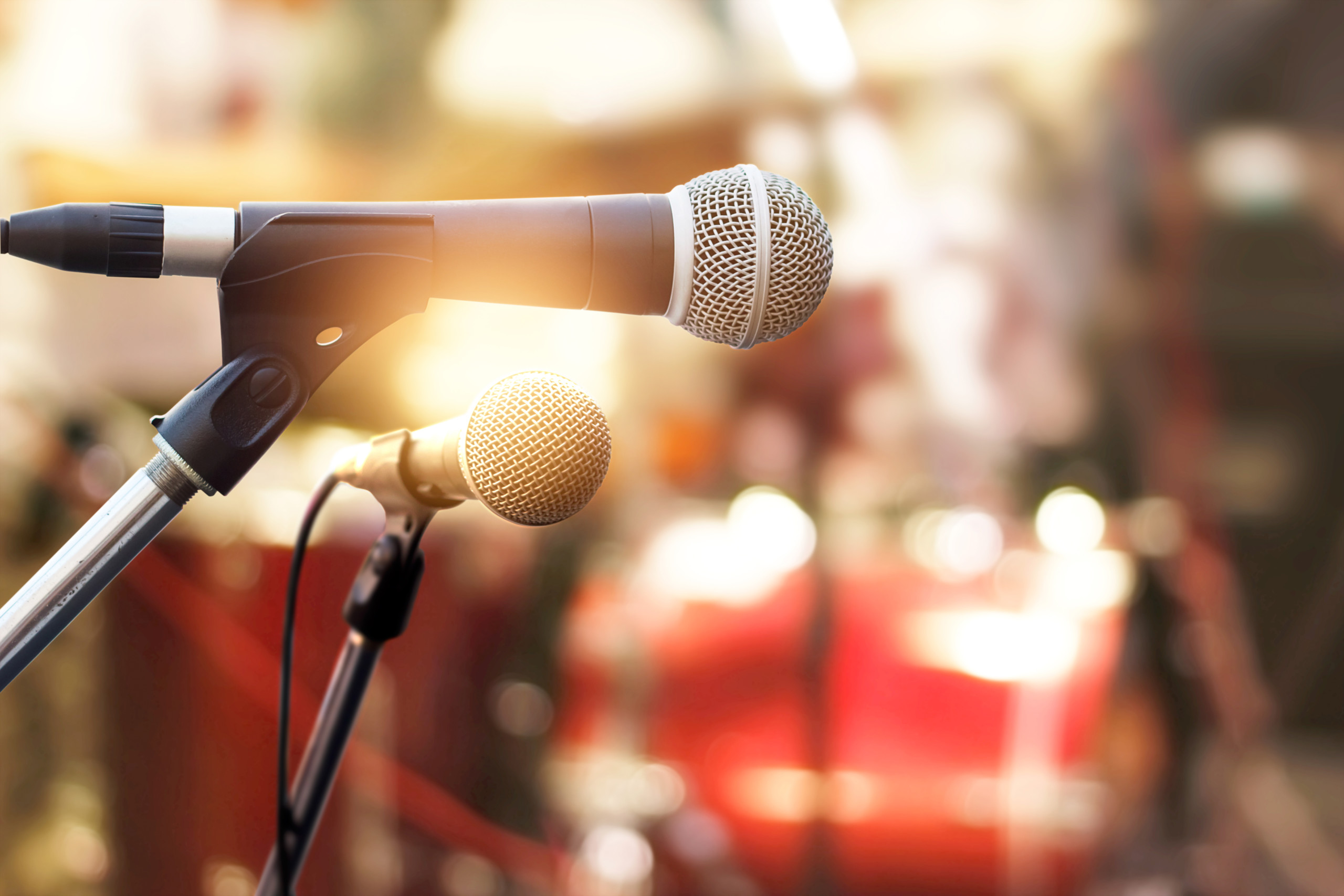 Dark Horse Music Festival

The Dark Horse Isle of Man Music Festival is all about celebrating the Manx music, arts and culture scene with added mindfulness and yoga classes and a great variety of street food.
Camping is included but must be tents or camper vans. This is a family camping site with a no noise after 1am policy. It is also a working farm so please do not bring glasses or glass bottles. Remember the environment.