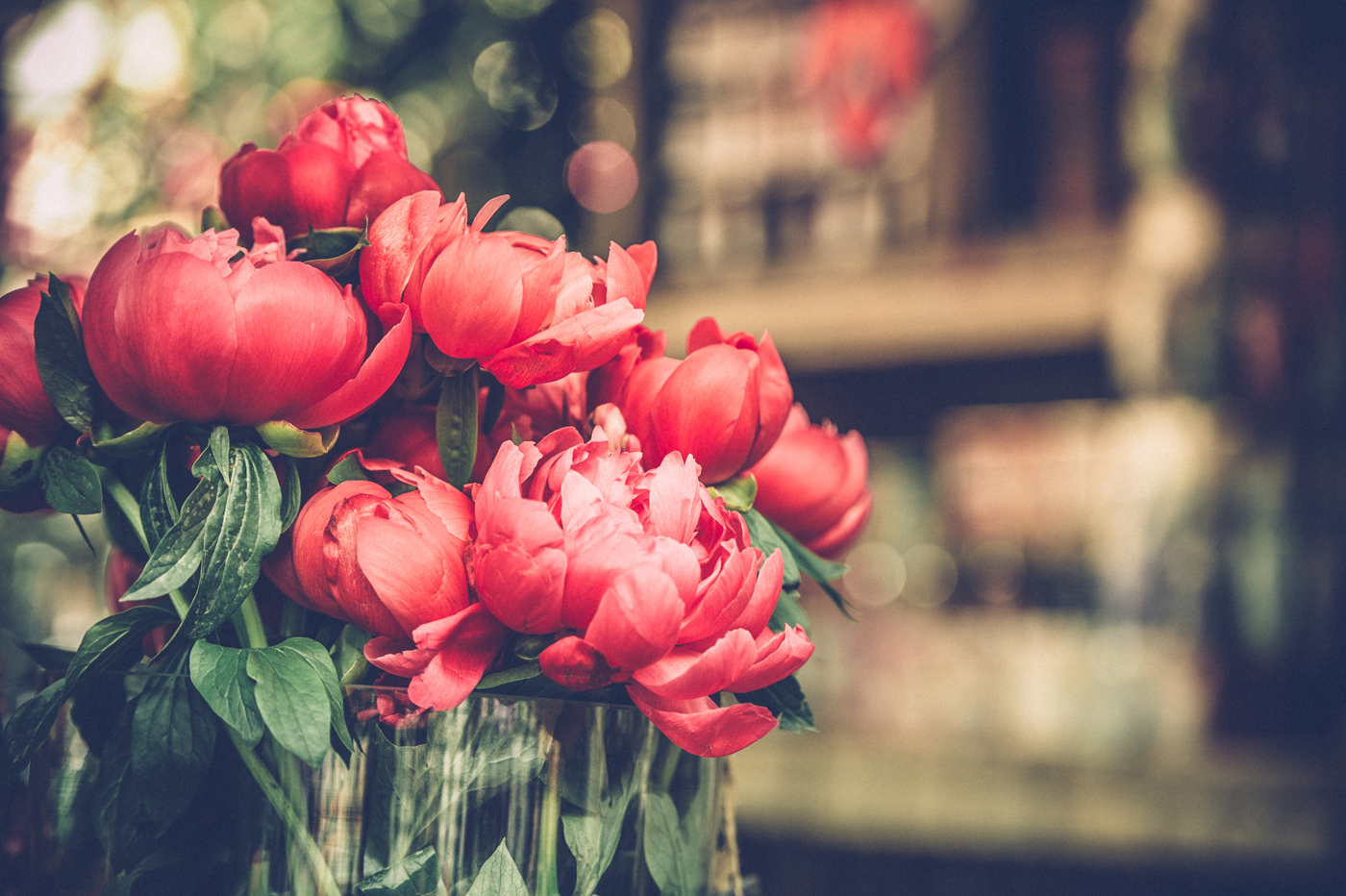 Isle of Man Flower Festival

The Spirit of Mann, will take place at St John's Mill & Conference Centre, a unique venue at the geographical heart of the Island. This community event encompasses floral art in any medium but predominantly fresh flowers.
30 different Churches and Parishes will be represented.