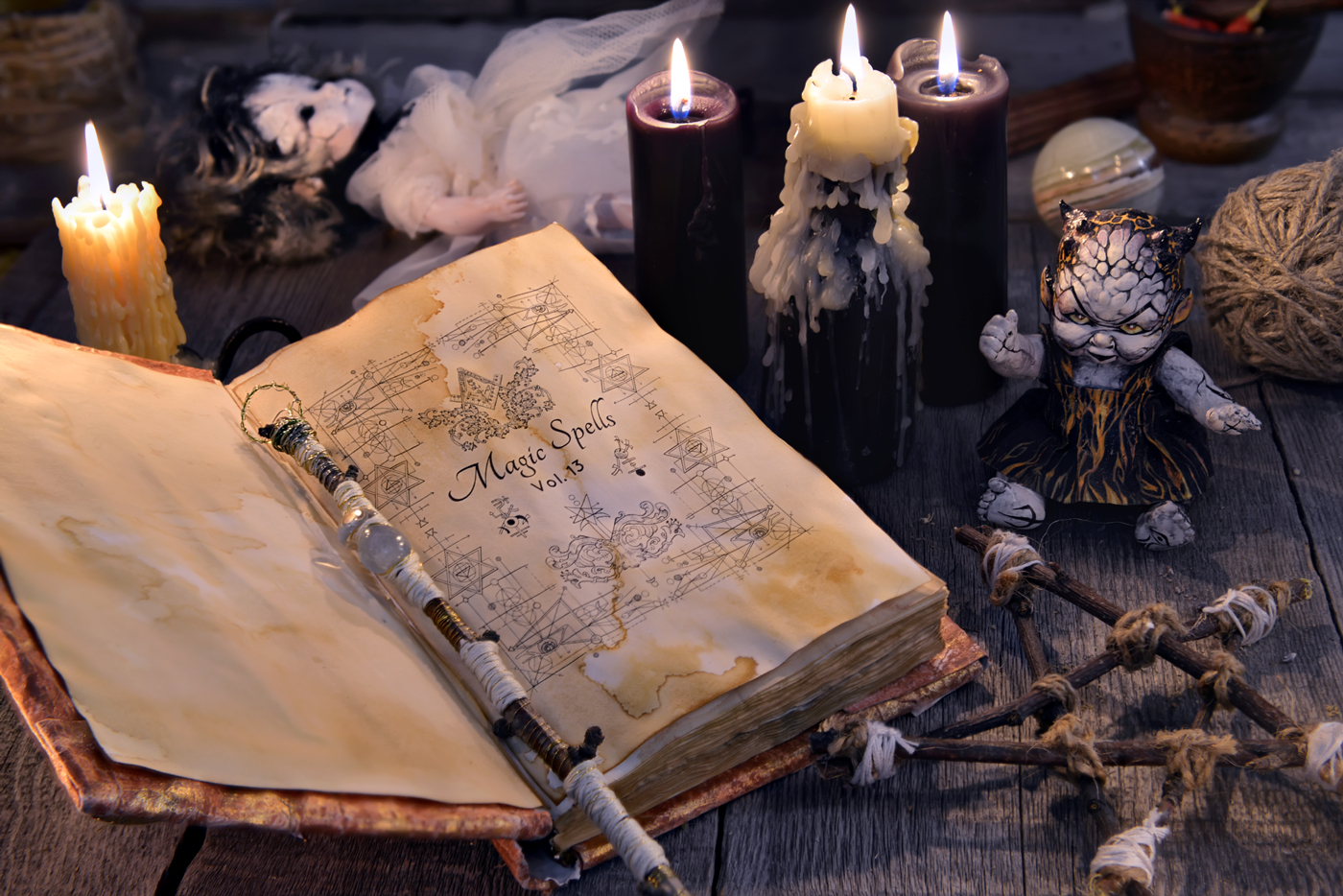 John Callow: Gerald Gardner and Wicca on the Isle of Man

John Callow is an author, historian and trade unionist. He has written widely on Early Modern witchcraft, politics and popular culture. His books include Witchcraft & Magic in Sixteenth and Seventeenth Century Europe (co-authored with Professor Geoffrey Scarre), James II: King in Exile and Embracing the Darkness: A Cultural History of Witchcraft. He has appeared on the BBC's The One Show to discuss the roots of Hallowe'en; on the BBC Radio 4 documentary, It Must Be Witchcraft; Find My Past's The Great Fire of London, and the Discovery Channel's four-part series, The Salem Witches.
John will be talking about Gerald Gardner and the specifically Manx setting of the modern witchcraft revival.