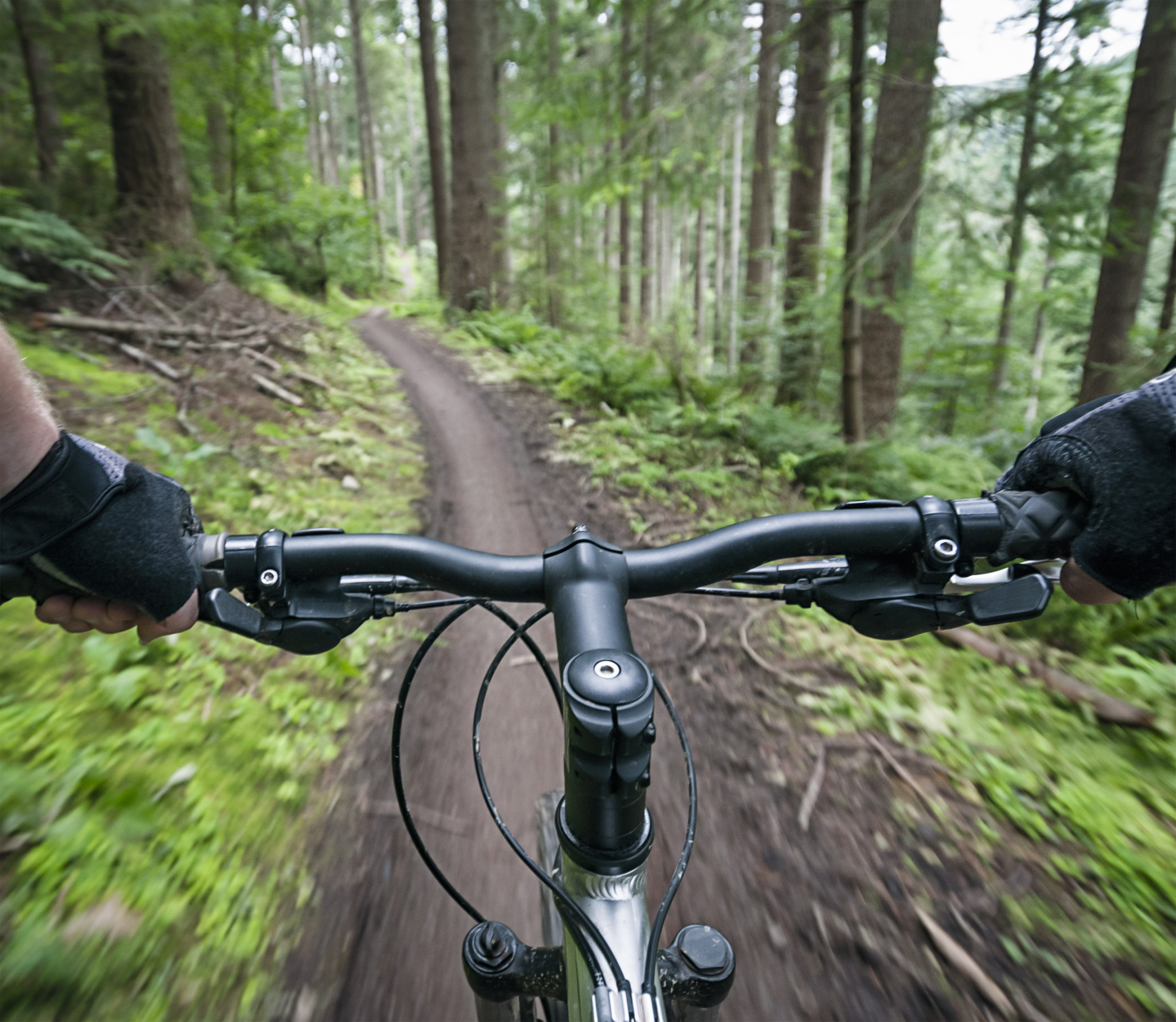 The full 100 mile lap of the Island includes 1500 feet of ascent with the fastest riders taking around 11 hours to complete the course. There is also the shorter 100 km course. This includes 3500 metres of ascent with the first finishers completing in around 7 hours. Finally there is a 50km race with 1900 meters climbing and an E-bike sportive.
Tags need to be picked up from the TT grandstand before the race.
The Race starts from St Lukes for the 100 and St John's carpark for the 50 mile race.