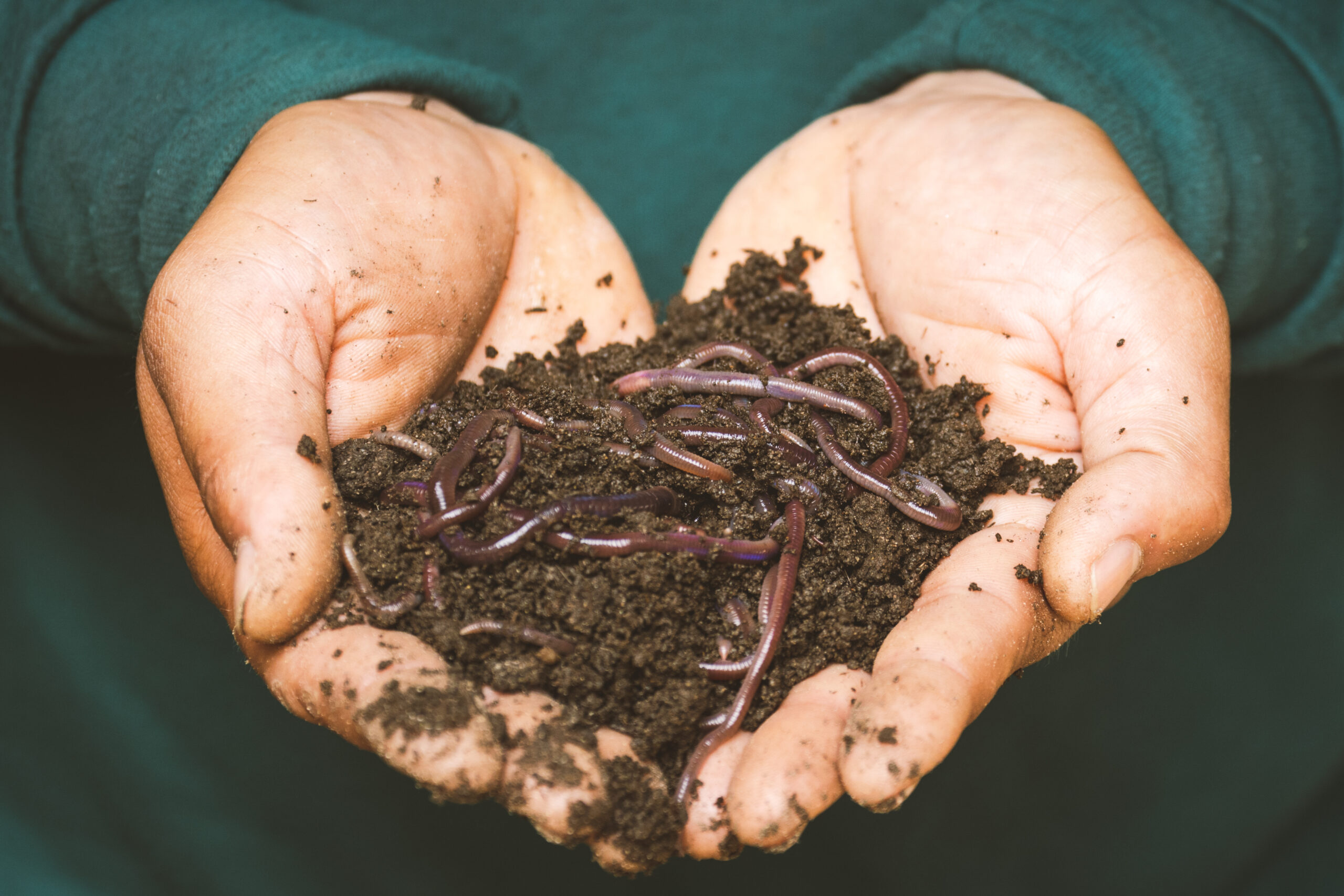 Worm Charming Competition

Held every year, worm charming involves vibrating the soil, which encourages the worms to the surface.
Rules of The British and European Federation of Wormcharmers include a plot no greater than 3 metres by 3 metres, a five-minute warm up period, a three-person team of charmer, catcher and counter and that all worms must be returned to the ground after the contest according to the British Association of Worm Length Supporters (BAWLS).
The current world record was established on 29 June 2009, by 10-year-old Sophie Smith of Willaston, England, who raised 567 worms during Britain's World Worm Charming Championship.