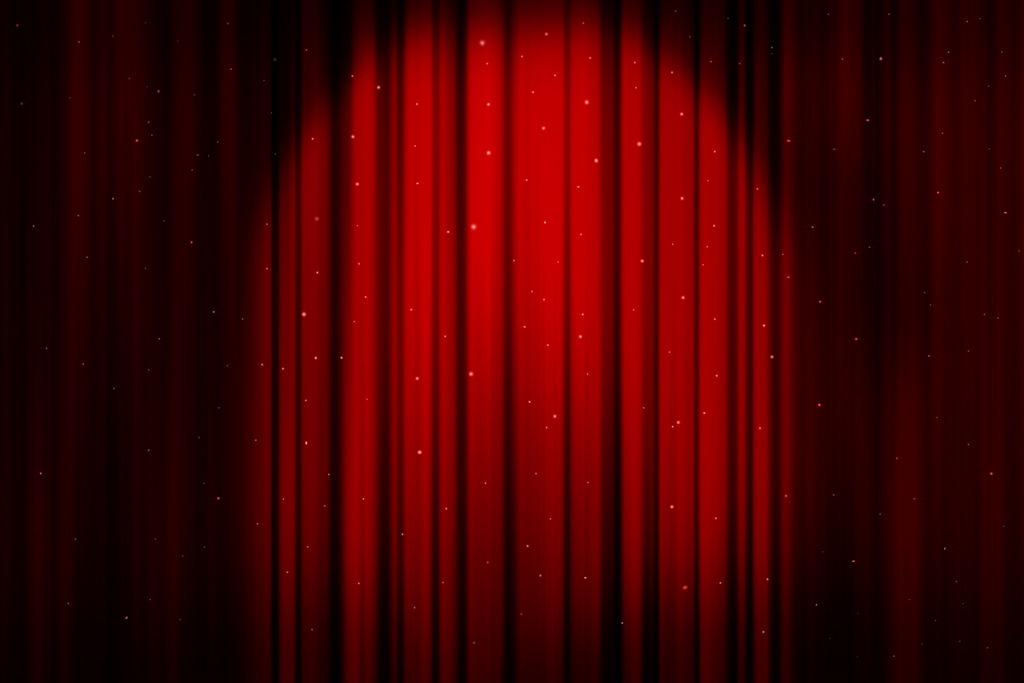 Zog and the Flying Doctors

Zog, super keen student turned air-ambulance, still lands with a crash-bang-thump. Together with his Flying Doctor crew, Princess Pearl and Sir Gadabout, they tend to a sunburnt mermaid, a unicorn with one too many horns and a lion with the flu. However, Pearl's uncle, the King, has other ideas about whether princesses should be doctors, and she's soon locked up in the castle back in a crown and a silly frilly dress!
Most suitable for ages 3+ but all ages welcome. Those aged 18 months and under go free.
Evening and Matinee