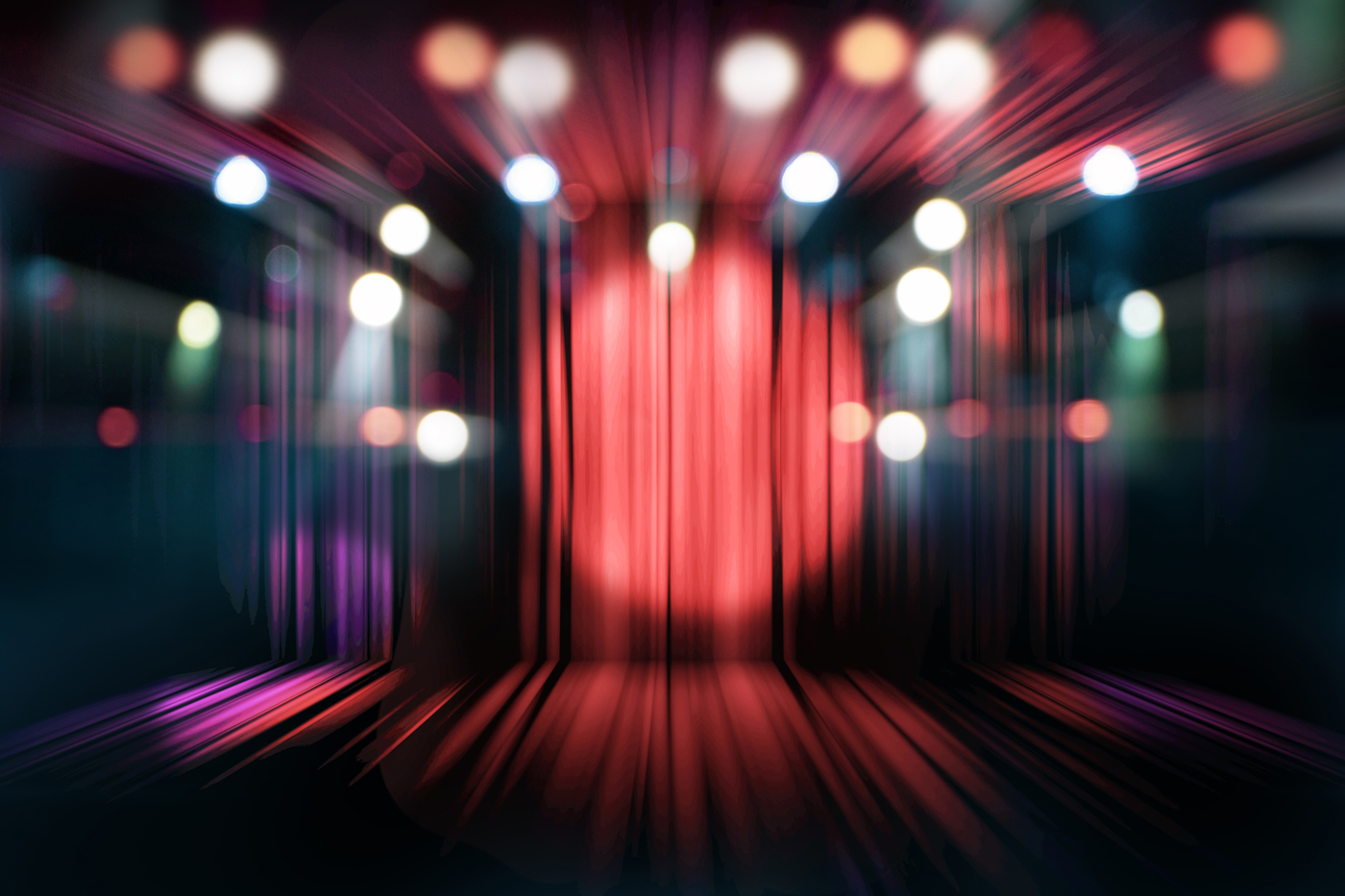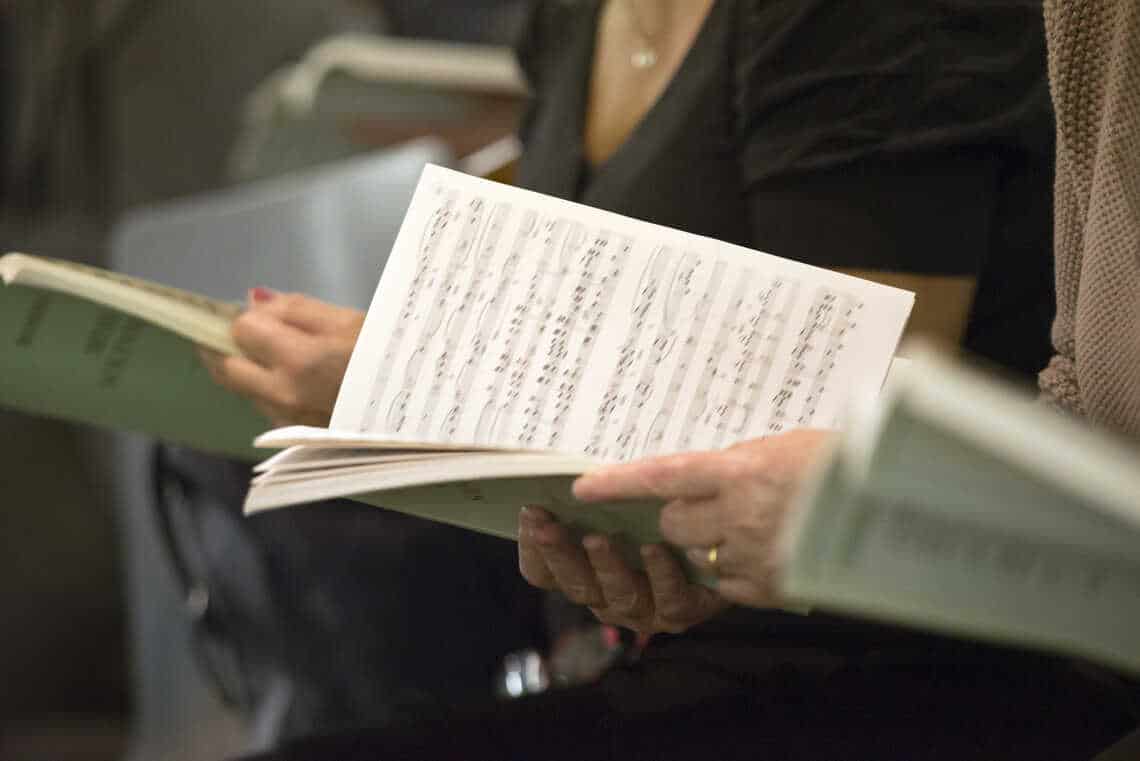 The Festival began in 2010 and attracts choirs from around Great Britain. It is held in the Royal Hall of
Read More
Venue:
Villa Marina Gardens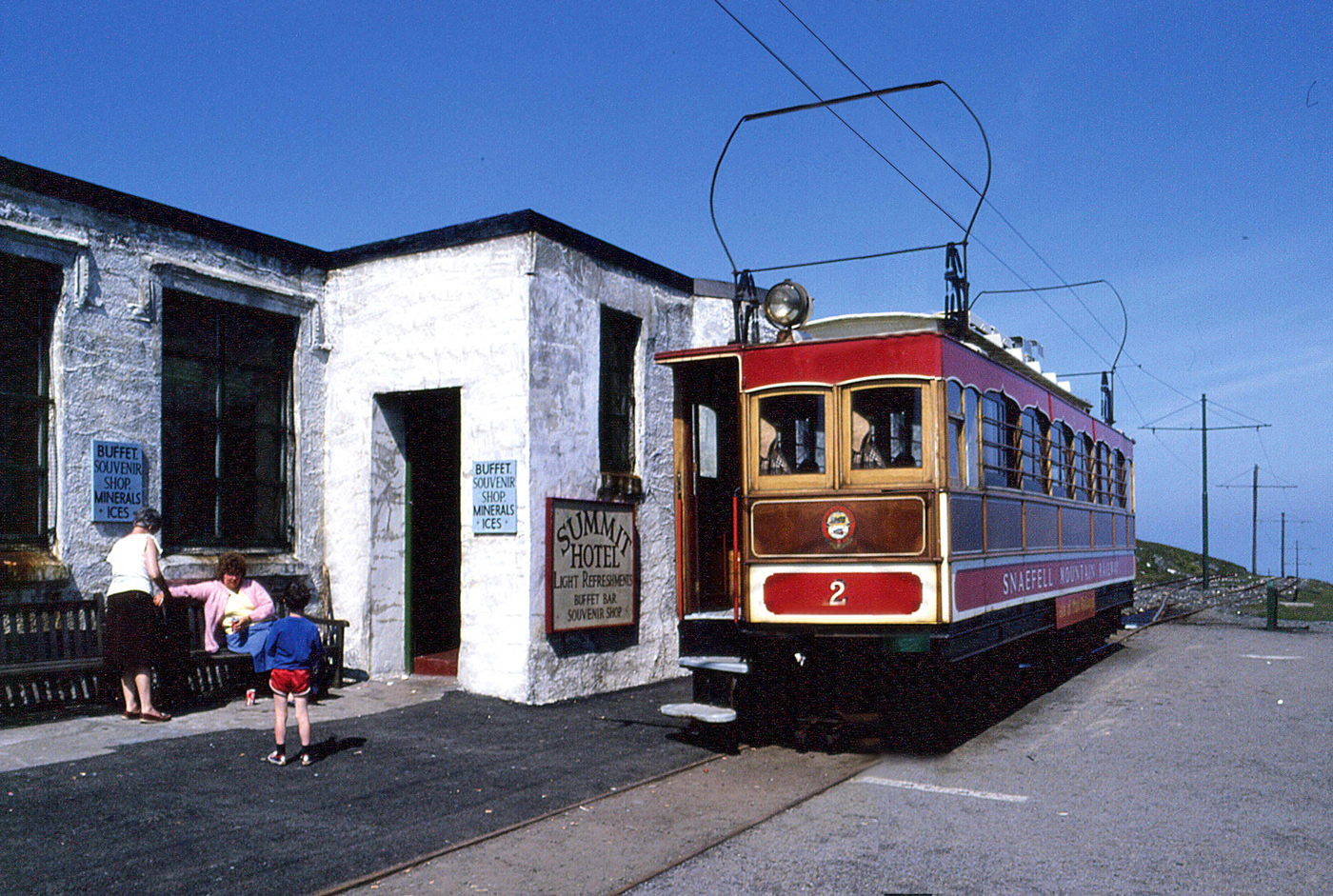 The Andromeda Galaxy is 2.5 million light years away but visible from the top of Snaefell. Mind blown? In October
Read More
Venue:
Isle of Man Electric Railway
A little magic before Hop-tu-naa creating a Book of Spells and wand for the Winter Solstice. Fancy dress is optional
Read More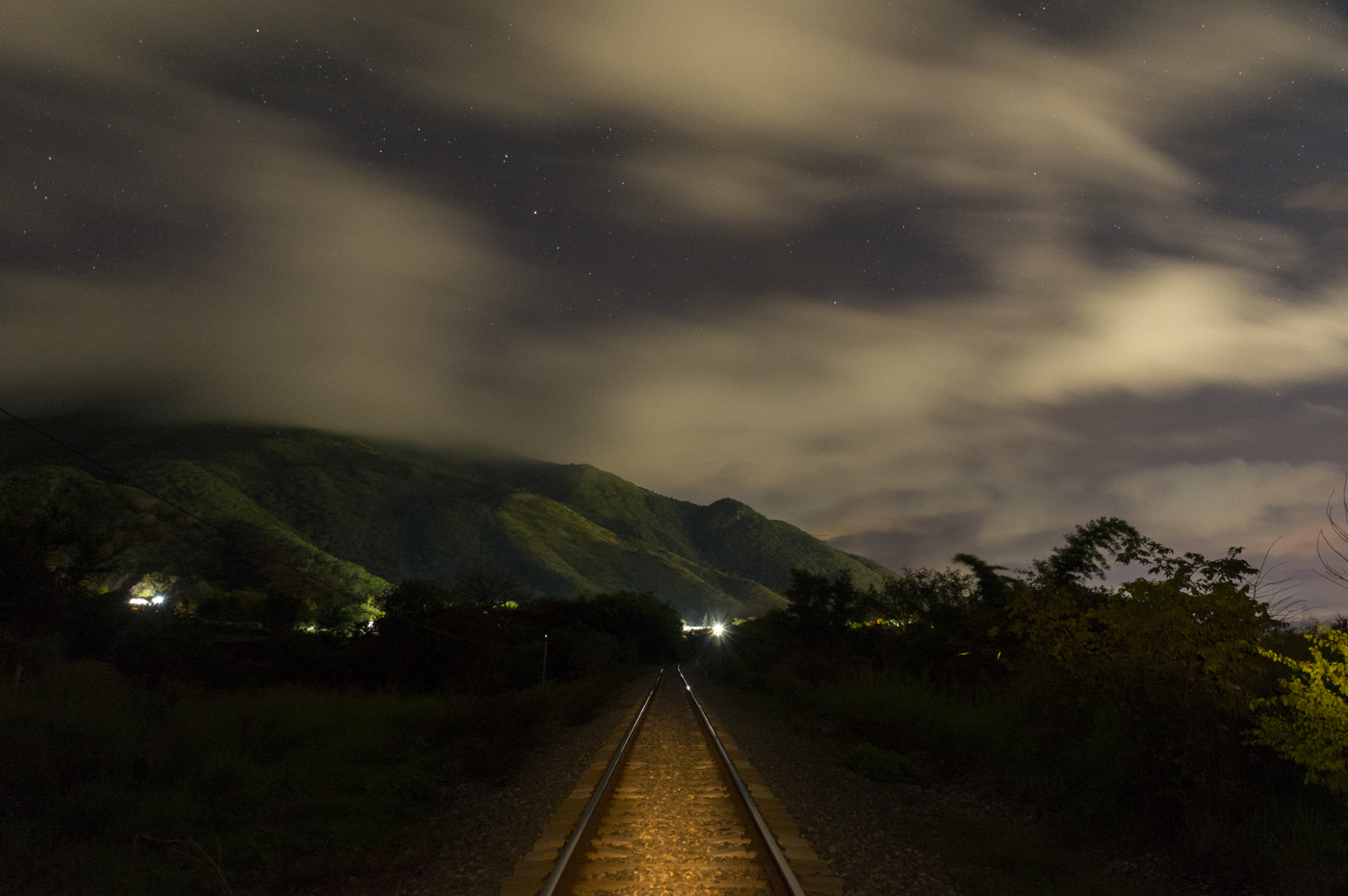 Venue:
Laxey Mines Gardens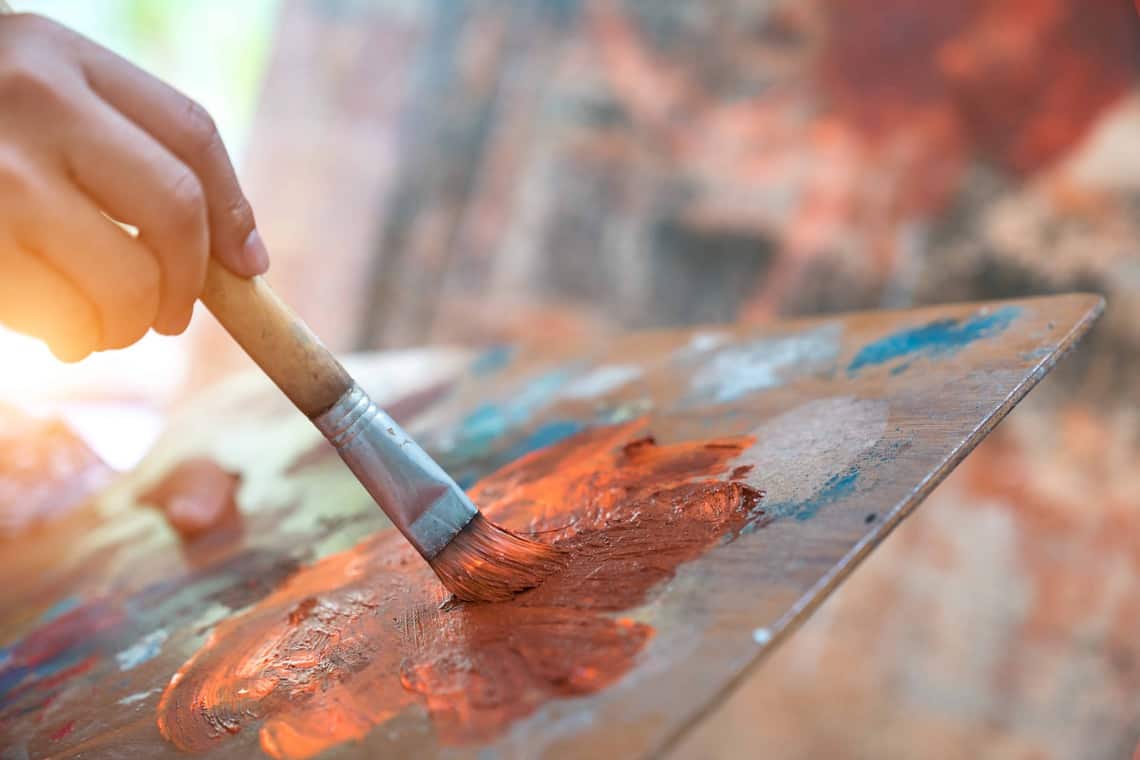 An exhibition of paintings by Eileen Schaer.
Read More
The Isle of Man Railways Dining Car has been in operation since 2013 and serves a selection of Manx Produce.
Read More
Venue:
Isle of Man Steam Railway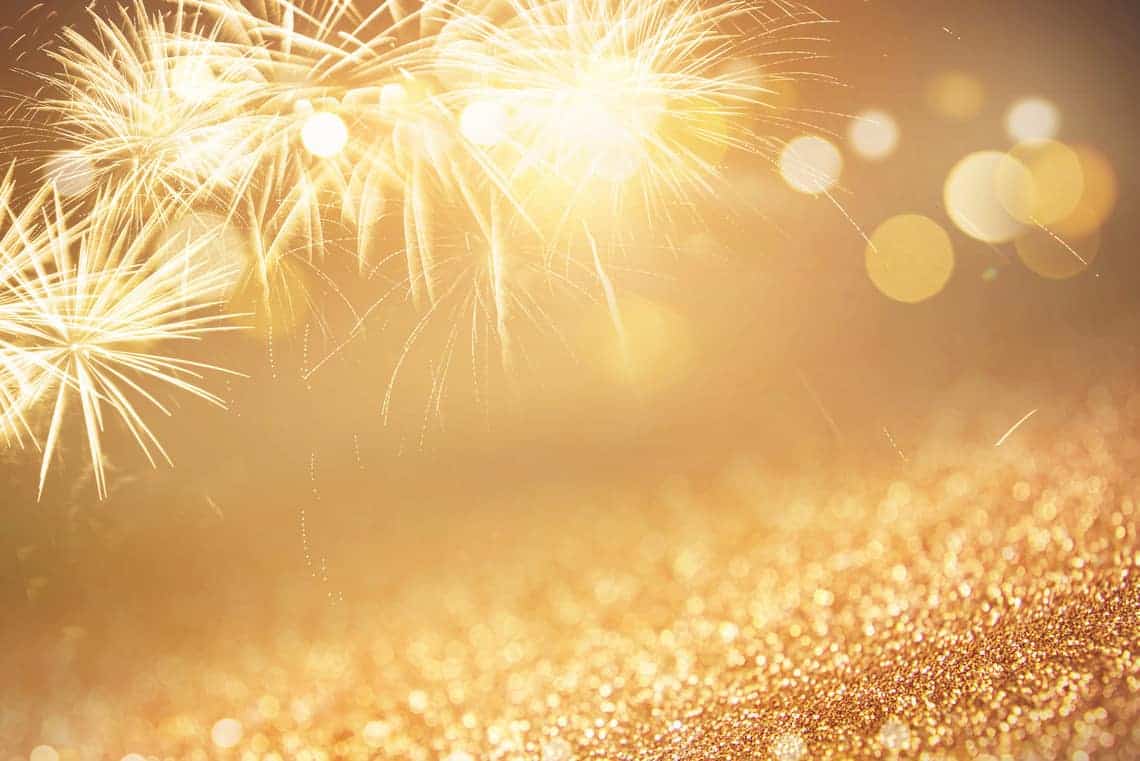 Wildlife Trust workshop for Children.
Read More
CYBERISLE 2019 is the Isle of Man government's flagship cyber security event. Hosted by the Office of Cyber Security &
Read More
Playing Frankie Vallie and the Four Seasons this show celebrates the same music as the highly successful Jersey Boys.
Read More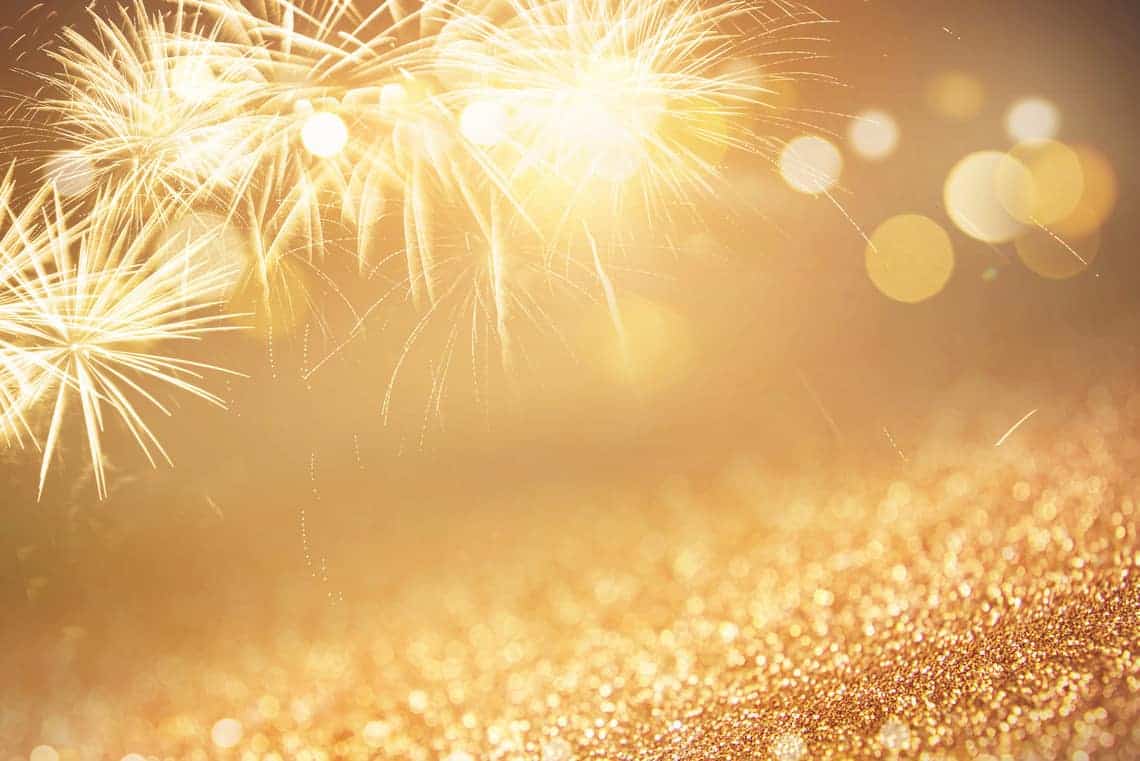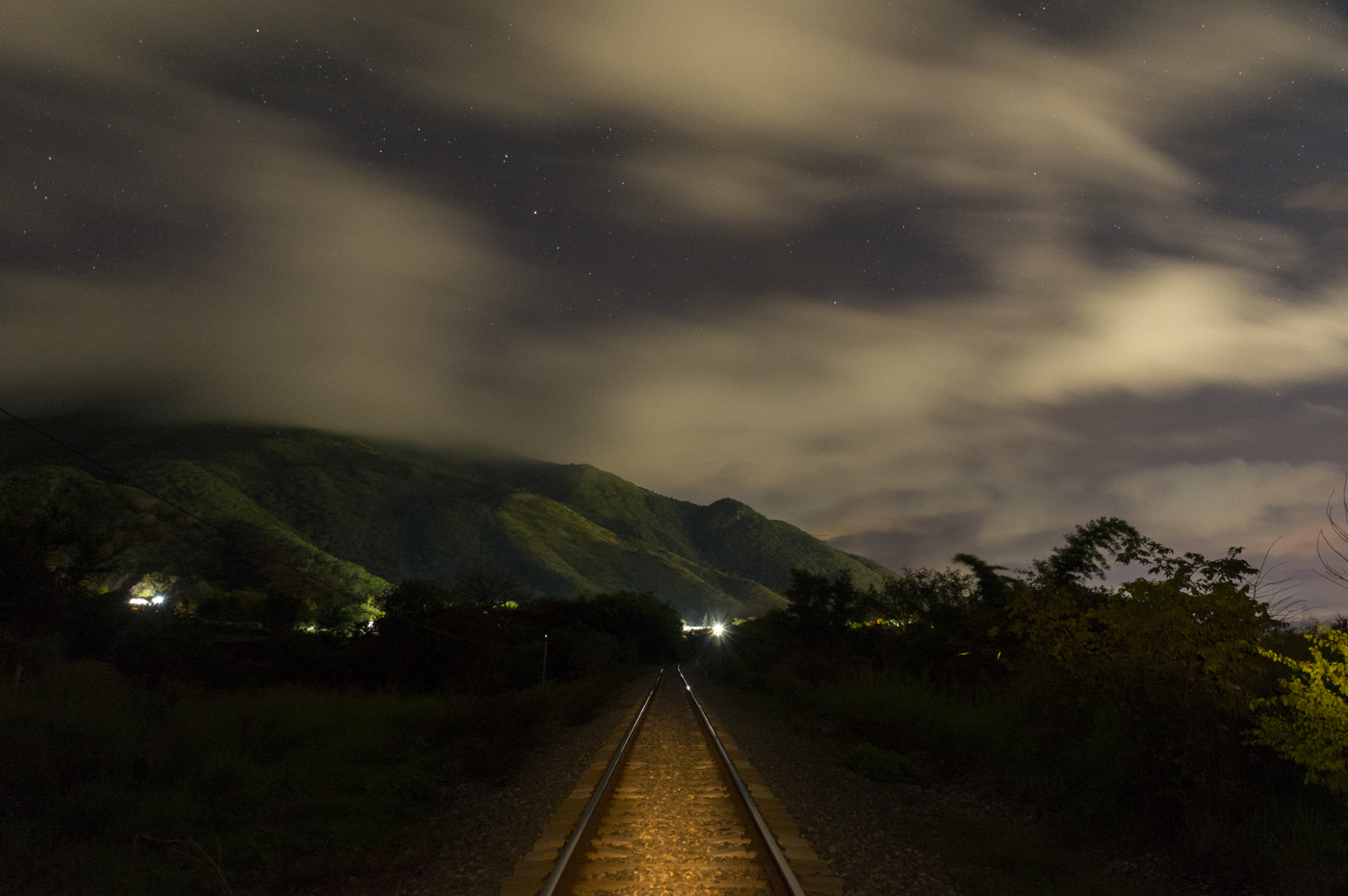 Venue:
Laxey Mines Gardens