Songkran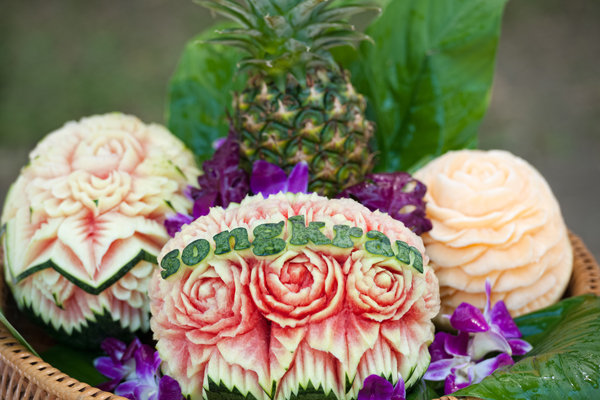 We have lots to celebrate.
HAPPY EASTER EVERYONE.
Despite Covid 19, that brave Easter bunny has been working hard all over the world, from New Zealand to the Isle of Man. And when that's over and the last piece of chocolate is gone it's SONGKRAN.
The Thai New Year is celebrated on the 13th April and the celebrations go on for three days ending on the 16th. The word "Songkran" comes from the Sanskrit word saṃkrānti, literally "astrological passage", meaning transformation or change. We could all do with a change for the better and a bit of good luck as Summer begins.
So, if you have never celebrated Songkan before, why not do so this year.
While you are safe indoors, you can try making some paper lanterns or carving some vegetables and fruit. It is fun and the whole family can get involved.
There are three restaurants dedicated to Thai food on the Island and they all do delivery!
Thai-Thai : Telephone: 01624 614000 – www.thai-thai.uk
Tuk Tuk Thai (formally New Manila): Telephone: 01624 660600 – www.tuktukthaitakeaway.co.uk
Siam Orchid: Telephone: 01624 618142- www.facebook.com/SiamOrchidIOM
Enjoy! Happy times ahead.