For things to do and places to go on the Isle of Man, there is always … Time Enough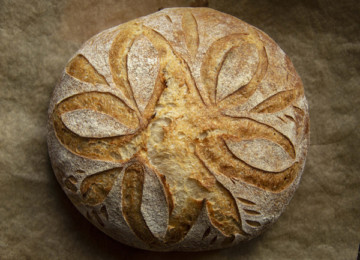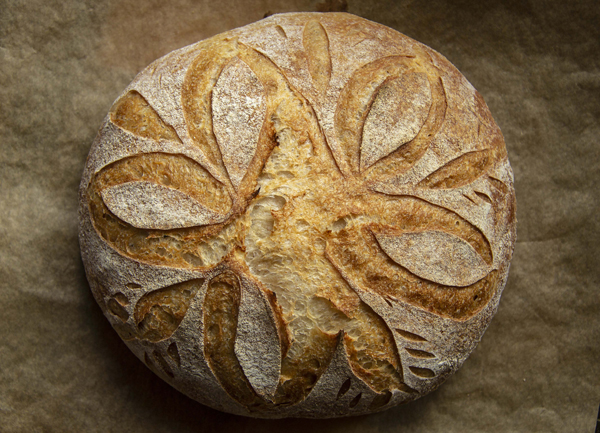 The Isle of Man is a Foodies paradise, with so much fresh produce available, whether it's home grown or bought at the Farmer's market. If
Read More »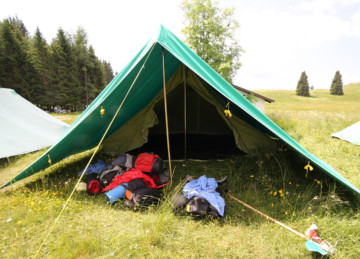 Many of us have had to change our travel plans this year. Staying in, is definitely the new going out and as Bill Shimmins predicted,
Read More »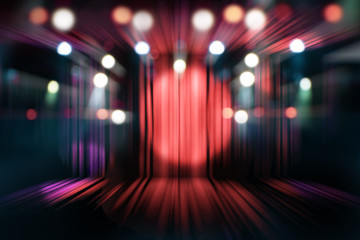 St. Catherine's Drive, Douglas, IM1 4BE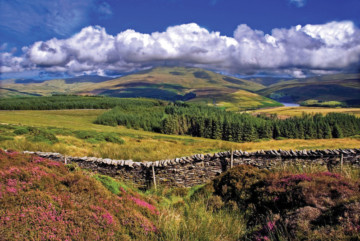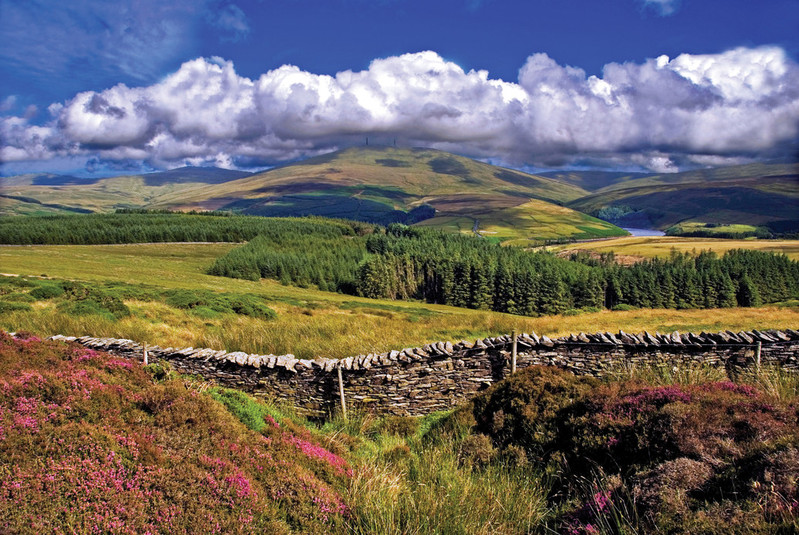 Wallberry Farm, Old Castletown Road, Braddan, IM4 1AQ
No event found!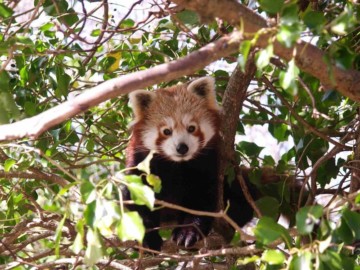 Opened in July 1965, the Wildlife Park has over 350 different animals and 70 different species. Favourites include: Flamingos, Otters, Penguins, Meerkats, Monkeys and Wallabies.
Read More »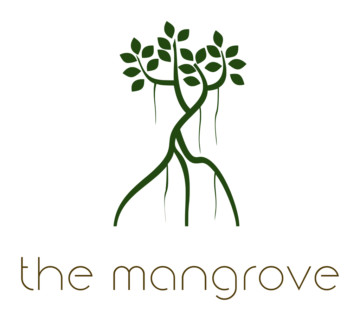 The Mangrove Café is situated at the far end of Curragh's Wildlife Park with views of spider monkeys and flamingos. Hot and cold meals are
Read More »