Home Theatre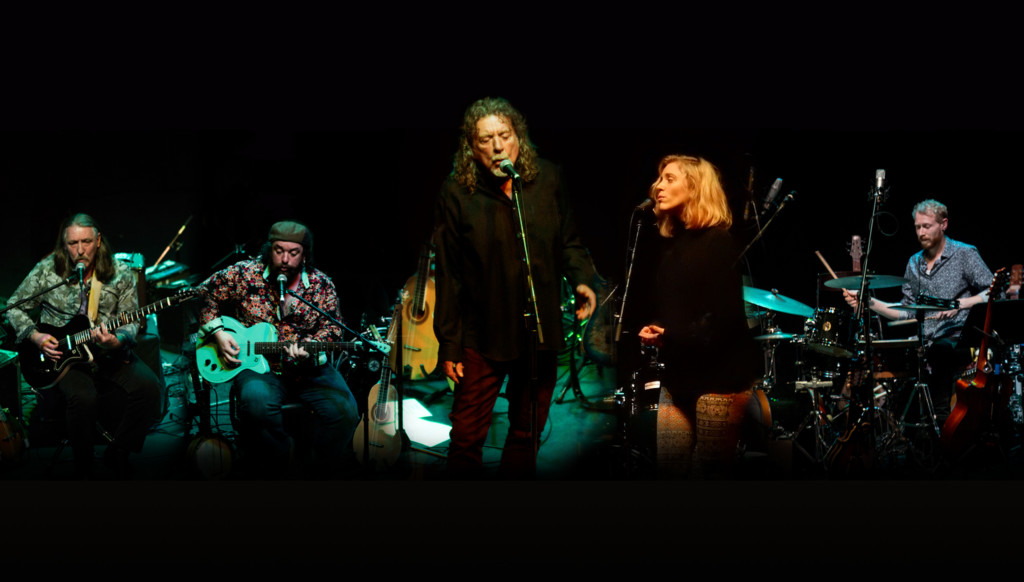 Missing going out? The very best of British Theatre can be streamed directly to your living room.
You can watch them in your PJs and eat popcorn. That's not something you could normally do at the Theatre. Or you could dress up and have a glass of wine. Why not ring your friends and arrange to watch the same performance. You may not be together but you can still share the same experience.
The logos on the left are links to FREE streaming sites and YouTube recordings.
The English National Ballet will begin its Wednesday Watch Party from the 22 April at 7pm. Starting with "Broken Wings" by Annabelle Lopez Onchoa.
"When we do meet again, why, we shall smile." Shakespeare. Free streaming of past productions via UTube. Check the website for the schedule.
Andrew Lloyd Webber Musicals with an introduction by the Man himself. Every Friday at 7pm and available Free for 48 hours.
Every Thursday night at 7pm the National Theatre is putting on a full length play. Including Treasure Island and Twelfth Night.
Every Friday at 7pm together with Free recordings. See the Royal Opera House website for details.
The Metamorphosis, The Royal Ballet, 2013
Gloriana, The Royal Opera, 2013
The Winter's Tale, The Royal Ballet, 2014

The Unrestricted Theatre website has a collection of independent theatre productions. Some which you can watch for free.

This quirky theatre company is running a series of films which have inspired them, staring with the 1942 "To be or Not to be", together with other projects via their website.
Trestle performed at the Erin Arts Centre in the early 1980s. Their website has a number of ideas for performance that you can practice.