Lockdown Library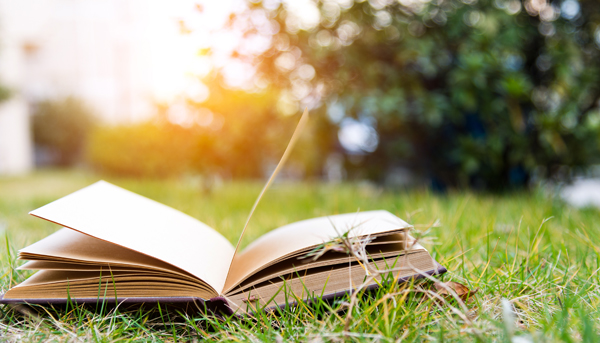 Never have the time to read?
Lockdown is the perfect time. Remember that book you were saving for when you were on holiday? Read it now! What better way to escape being indoors than by journeying with your imagination.
There are a few book clubs on the Island including Harry's Bar at the Erin Art Centre and U3A at Green's in St Johns. Meet up online to discuss the books.
Or what about that book you were always going to write?
Every book ever written was once a blank page. If you need a little extra help, we have listed a couple of websites that sell Storytelling Cards. Just to get you started.
There's a storytellers' and a writers' website on the Island, maybe you can swap ideas. You could even finish it in time for the Manx Literary Festival or try your hand at one of the writing competitions listed below.
Just tap on the left hand side logo to go the website.

uLIBRARY is the online library platform for Ulverscroft's range of books. Listen to a library full of exciting stories.
Storyline Online, streams videos featuring celebrated actors reading children's books. Hundreds of titles to download.
You Tube has a collection of bedtime stories to watch. Everyone needs a good bedtime story especially when it's scary outside.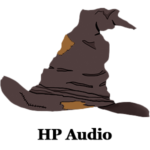 HP Audio Books
Harry Potter as audio books that are free to download. The entire series.
This website offers free downloads for a month. After that you can always cancel your subscription.
Storytelling Cards and lots of fantastic ideas for easy learning and educational games.

Fabula has Storytelling Cards to create plot, structure and character.
Writer Reign lists competitions along with links to resources and writing resources.