Manx Menus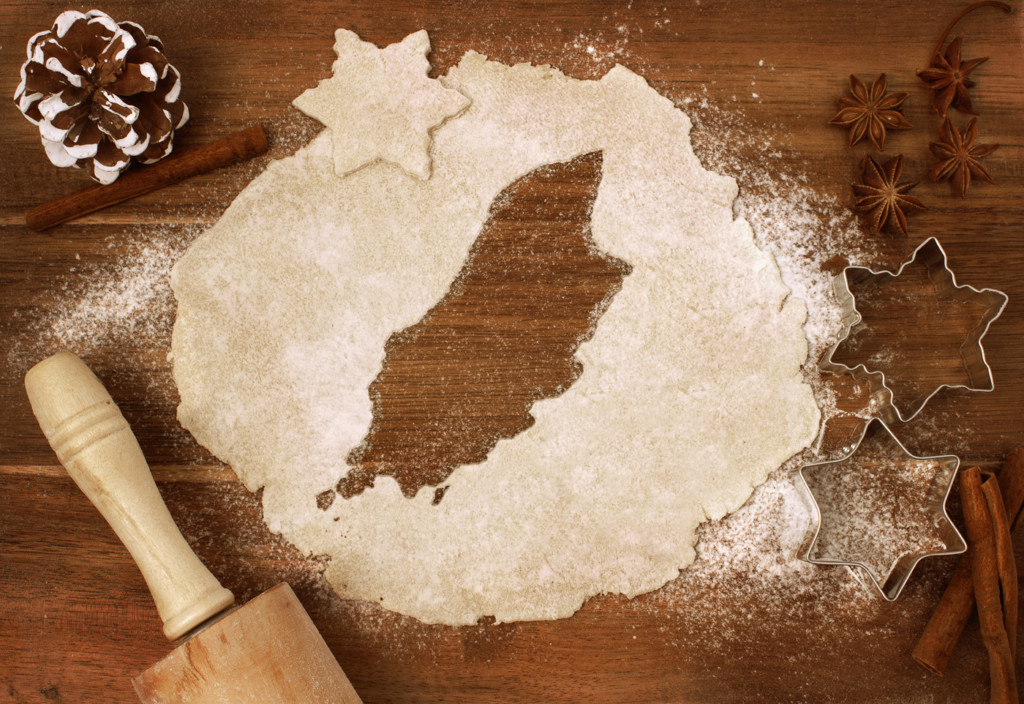 Manx Menus is a collaboration between Time Enough and the restaurants and caterers of the Isle of Man.
Every Foodie on the Island is quietly missing their favourite restaurant so we are bringing them to you in more ways than one. Get that apron out, because now is your time to embrace your inner chef and get cooking. We will be posting a new recipe every week during lockdown.
We have asked the Island's top restaurants to give us some ideas and their recipes.
We are also collecting a list of all the restaurants doing takeaways and home delivery. Each week we will let you know about a different restaurant via our Spotlight page so you can look forward to having them deliver straight to your door.
We are starting the series with Bonds in Onchan who deliver Wednesday to Sunday including Sunday Lunch.
Stay home, stay safe and enjoy a really good meal.