Captive Audience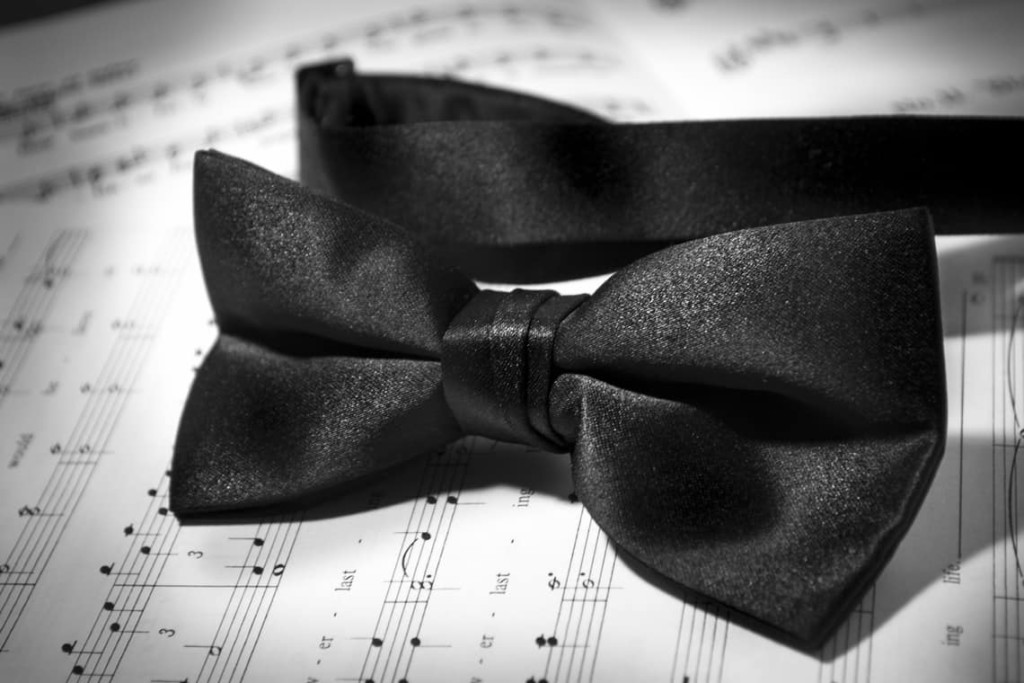 This is an invitation to treat yourself while you are home.
Dress up, get your favourite drink, a few nibbles, maybe make your own fine dining experience or order one of the special takeaways that the Island's restaurants are serving during lockdown. Then sit down and watch some of the greatest performances from around the world, streaming directly to your own television, or computer.
Why not ring your friends first so that you can enjoy them together, even if you can't be together, or share listening to the same album or concert and discuss it afterwards.
Staying in is definitely the new going out. Just click on the left hand logo to go directly to the website page.
Sydney Opera House is showing a collection of past performances, interviews and music at various times during the day. Australia (DST) is 9 hours ahead for schedules.
The Met Opera- Nightly Opera Stream starting at 7.30pm EDT (11.30pm) and can be viewed for one week.
Teatro alla Scala website has snippets of past performances. A chance to view inspirational moments.
Understandably the Bolshi Ballet does not seem to be showing its usual season of live streaming events so we have found this 2016 production.
https://youtu.be/NmZ-Kvutei4

New York Philharmonic has collated a series of videos of past performances that are available online.
London Symphony Orchestra has a collection of downloads to buy.
The English National Opera is posting a weekly quiz.