At Home in the Garden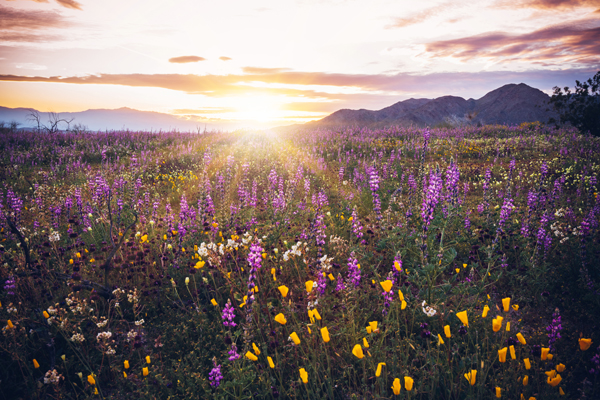 The Isle of Man seems to be playing a little joke on us with this fabulous weather. It's too good to be inside and if you are lucky enough to have a garden then it's calling you.
If you can't cut your lawn this summer, why not make a wildflower meadow instead. We need to keep our bees happy and these extra flowers will invite them into the garden. We have listed some suppliers but all of them are offering a restricted service. There are no Manx suppliers of native wildflower seed according to Manx Wildlife Trust. Try to buy Manx native wildflower varieties if you can.
I am a keen gardener myself and its tough if all the nurseries are closed. We think of the plans we had for this summer, the plants we wanted to buy. We think about the poor growers and all that wasted stock. Perhaps it is time to become self sufficient and start your own vegetable garden if so, we have a page called Vegetable Garden with a few tips.
Hope these ideas help inspire you. Most of the nurseries are now doing a collection or delivery service.
Just tap on the left hand side logo to go the website.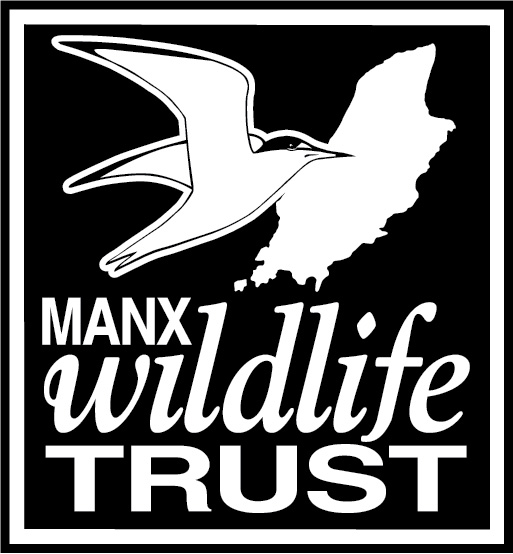 Manx Wildlife Trust has some great ideas on how to introduce wildlife into your garden and a beautiful wildflower garden to inspire you. 
Inspiration for every gardener. The Society is running a feature on wildflower meadows.
UK Suppliers of Wildflower seeds
https://www.wildflower.co.uk/
https://britishwildflowermeadowseeds.co.uk/
https://www.johnchamberswildflowers.co.uk/
In this video Monty Don shows how to make a small Wildlife garden.
https://www.dailymotion.com/video/x7ahixj