House Music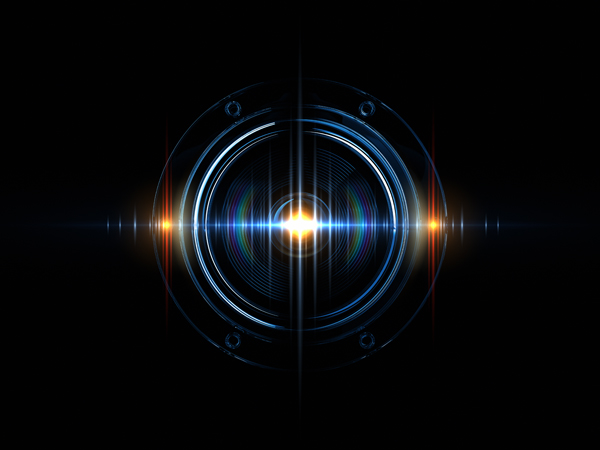 House Parties. Rolling up the carpet, acid and free love. Last minute tickets to unknown locations in the middle of nowhere. Enormous cleaning bills, the police, legal charges.
Time to reinvent the House Party. Time to party just for one. Time to dance like no one's watching. Time to sing in the shower, really loudly. Time to dress up and get down (stairs). Time to not worry about work in the morning.  Time to not worry about anything.
Lockdown live streamings are a thing. All kinds of music, all genres. Here is our list of local talent ready to entertain you.
Just tap on the logo to go the website.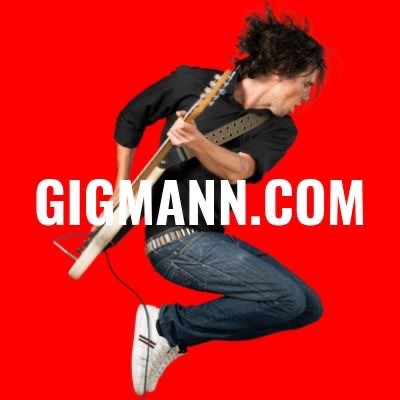 Gigmann.com is hosting a series of lockdown live streamings.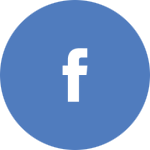 The Original Quids Inn.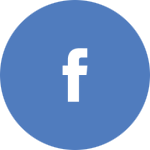 IOM DJ Facebook page lists loads of live streaming events including the top DJs and venues: 1886, The Courthouse, Volume Events and High Altitude's Lockdown podcasts.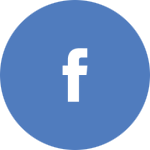 Riffs open mike.
And for those who want to make their own music. Time to set those first chords.
Then when the doors do open again you'll be ready.
Ballagroove recording studio is in the south of the Island.
Albert Road Studio is in the north of the Island.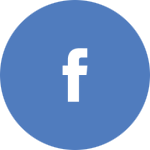 Livestream IM is a video streaming service.
Just looking to the future, it may be good to know where you can buy tickets for gigs on the Island and close by.
Allgigs
Songkick
Skiddle