Jetmalew Has Things to Do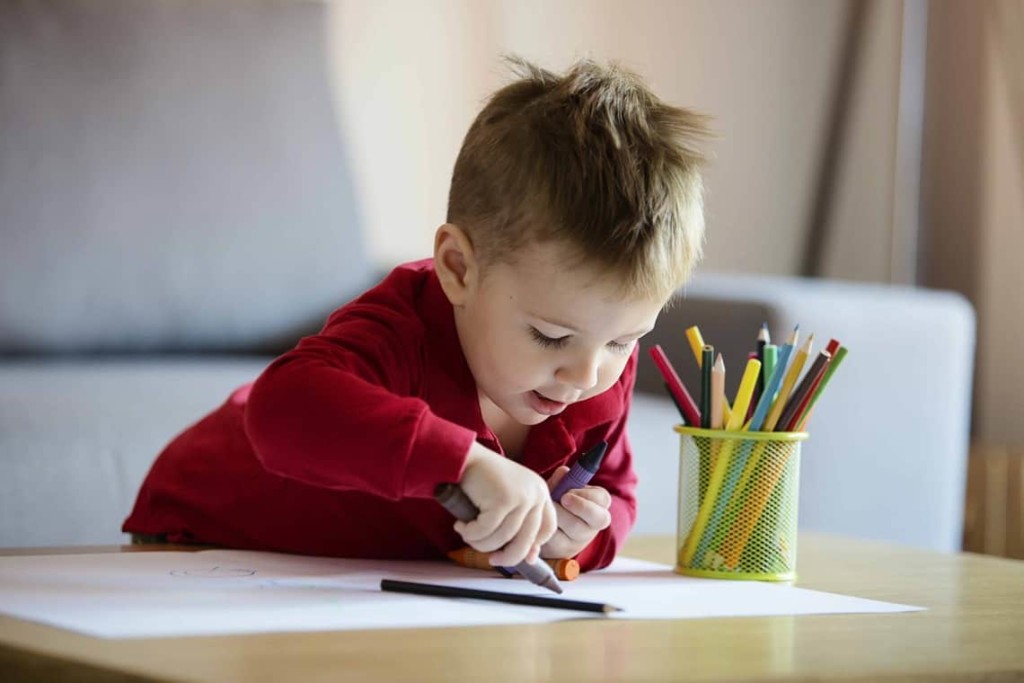 Hi Kids, it is "Jetmalew" here. Why not follow Jetmalew's challenge for this week? Print out the attached dot to dot picture. Join up the dots. Perhaps make it even more fun, by timing yourself, to see who can do it in the fastest time? After you can colour me in. Good luck (for kids big and small) 🙂 Jetmalew X Keep safe.
(My name is Vikki Orwin, I am the author and illustrator for the series of (four) children's picture books – "Jetmalew's Island Adventures".
Jetmalew is the main character in the books who lives at Fairy Bridge and rides around the Island on his little motorbike)….
Click on the images below to download a printable copy.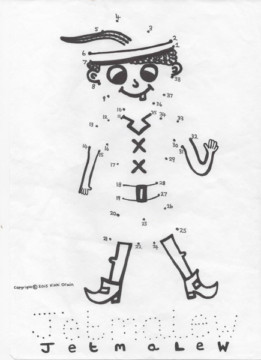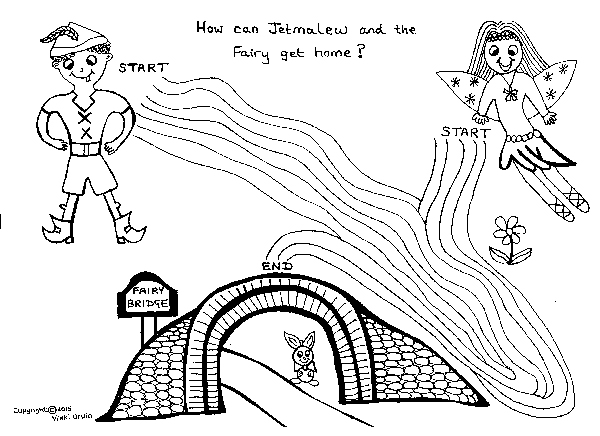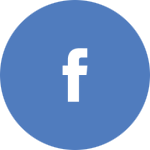 Jetmalew's Facebook Page