Stay-cations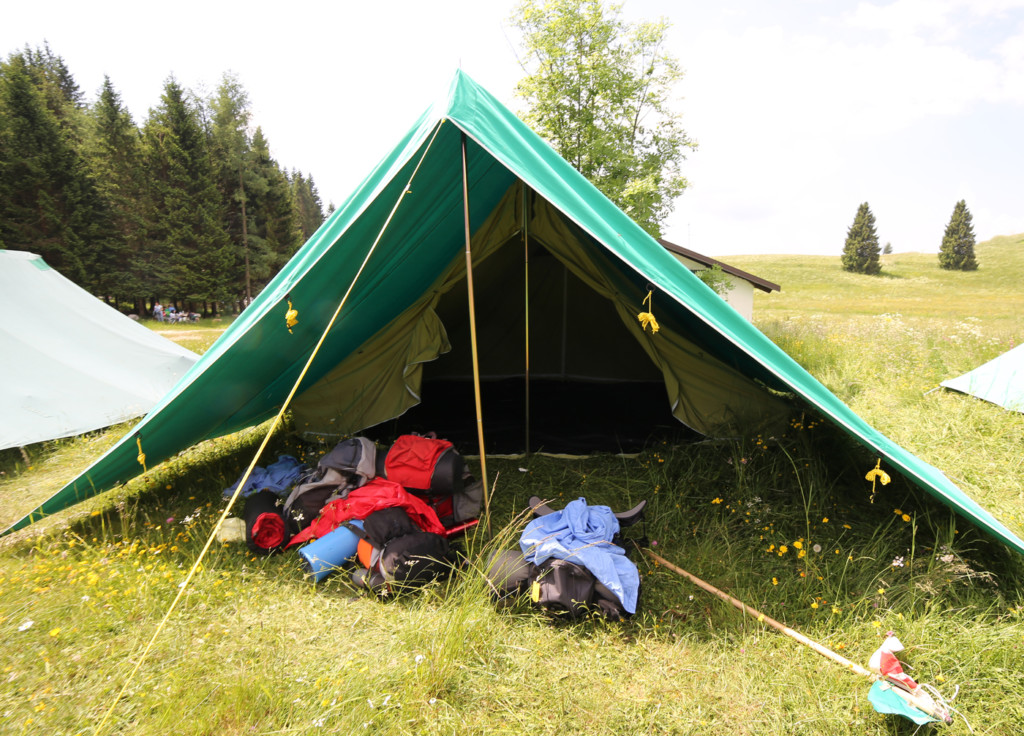 Many of us have had to change our travel plans this year. Staying in, is definitely the new going out and as Bill Shimmins predicted, long before Cornonavirus, there is a rise in fashion for Stay-cations.
Fortunately, we are already a holiday destination with loads to do, beautiful countryside to explore and different activities to try. There will be changes because of the virus, so its best to check with each venue, what modifications are in place. Some of these activities will not be available this year, but there is always next year. We believe, that all these places still existed when lockdown began, but you may need to check. We constantly keep updating. You can find more information, on each place, on our locations page.
There is a whole range of sports available on the Island, with 9 golf courses, 7 stables and numerous football pitches, skateboard parks as well as sport centres. All listed on the locate page of this website and including, but not exclusively: Archery, Badminton, Bike Racing, BMX Trials, Bowls, Boxing, Martial Arts, Cricket, Cycling, Dancing, Darts, Diving, Dressage, Fencing, Fishing, Football, Golf, Gymnastics, Hiking, Hockey, Kayaking, Motor Racing, Netball, Orienteering, Pilates, Polo, Riding, Running, Sailing, Shooting, Skateboarding, Snooker, Squash, Swimming, Table Tennis, Tennis, Track and Field and Yoga.
The different Galleries, Museums, Parks, Places of Historical Interest, Theatres, Woods, Campsites and Beaches are also listed.
The UCM has varied recreational classes, and there are choirs, acting, crafting, DIY, painting, photography, sewing, special interest, woodwork, reading and language groups on the Island happy to share skills which can be found on the locate page.
There are several specialist adventure and activity centres including: Adventurous Experiences, Ape Mann Adventure Park, Ardwhallan Education Centre, Artreach Studios, Beach Rangers, Bear and Bisque it, Bull Ring Bike Park, Brewery Paintball, Craftworks Studio, Dave's Waves, Discover Diving, Dragon's Castle, The Electric Railway, The Erin Bike Hut, Exit Strategy, Geocaching, Go Karts, Hot Rocks, Hover Kart City, iGolf, Jurby Karting, Quad Bike Mania, Laser Blast, Laser Mayhem, Mad Jack's Axe, Mansail, Palace Casino, Palace Bingo, Pepsi Max Bowling, Rib Boat Trips, Roller(skate) City, Salmon Lake Centre, The Steam Railway, Stockcar Racing, The Shred House, The Venture Centre, UCM and Stargazing.
If you go to our Feeling Good, looking Good tile on out locations page, you will find a list of Spas so why not treat yourself to a spa day.
And those interested in animals can always visit: Curraghs Wildlife Park, Home of Rest for Old Horses, Kidding Chao, The Manx Cat Sanctuary, Manx Fun Farm, MSPCA, St Mark's Country Park or go on a Smeale Farm Tour.
Why not really enjoy the Island like a tourist, or simply learn more about it, with a specialist tour guide? We have included the details for: Diving Charters, Trike Tours, Motorcycle Adventures, Isle of Man Walks, Manx Sea Life Safari, Manx Mountain Activities, Guided Tours of Man, Gaiety Tours, Ghost Tours and Tynwald Tours.
Finally, for all you foodies (and drinkies) there are: the Bushy's Brewery Tour, Douglas Quayside Pub Walk and Douglas Guided Pub Walk, Foraging Vintners Wine Tour, Hooded Ram Brewery Tour and Okells Brewery Tour.
While the Wine Cellar, Wine Down and Vino all have Wine Tasting events and The Cook Shack and Haus can teach you to cook.
Just before the Island went into lockdown, the Isle of Man Government and Culture Vannin, hosted "On Your Doorstep" showcasing all the incredible stuff you can do here. They host it every year in March, so it is well worth looking out for, to find out what is happening here, especially as many of the events and taster sessions are free. In the meantime there is always Time Enough.