Perfect Combinations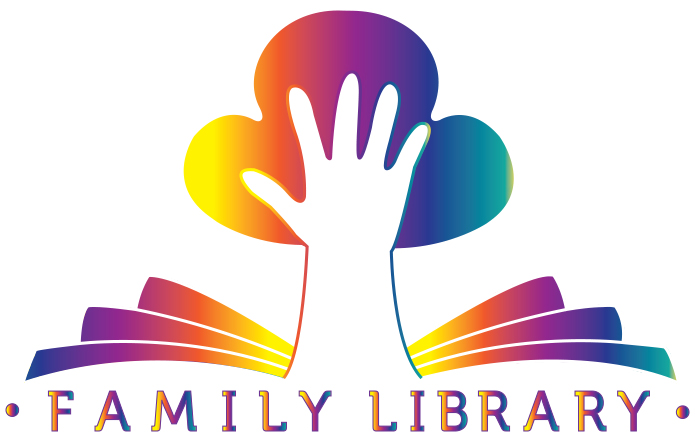 We have made our website quicker and easier to use, so you can find places and events, effortlessly. Perfect Combinations is a new feature we are running every month. Putting together fun things to do and places to go eat.
Last month, to celebrate the new baby Red Pandas we suggested Curraghs Wildlife Park and the Mangrove Café.
This month as are thoughts return to school, we focus on the Family Library, where you can learn all sorts of exciting things in a friendly environment and the nearby Isle of Gelato. Turn learning into a treat and a fun outing with a little sweet ice cream.
Too cold for ice cream. Never. The Italians eat ice cream in the snow.