NO TT 2021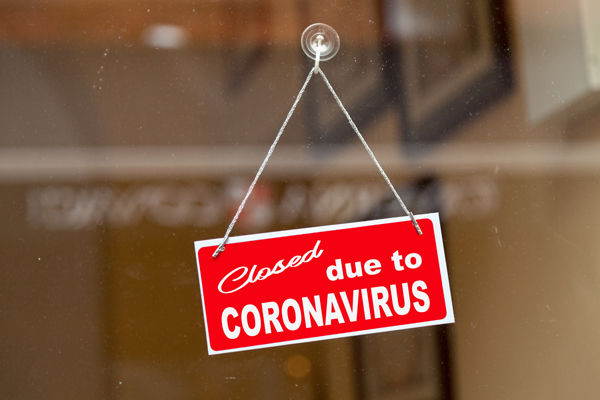 Not much to say. Covid strikes again. There will be no TT next year. No Surprise, but now its official. To everyone who works on this great event, Time Enough sends you our condolences.
To the riders, better luck another year and to the supports, we can't wait to have you back here.
A sad day for the Isle of Man.
UPDATE: The Isle of White is thinking of creating a similar race.
Could this be the end of the TT?