Winter Walking Festival-IOM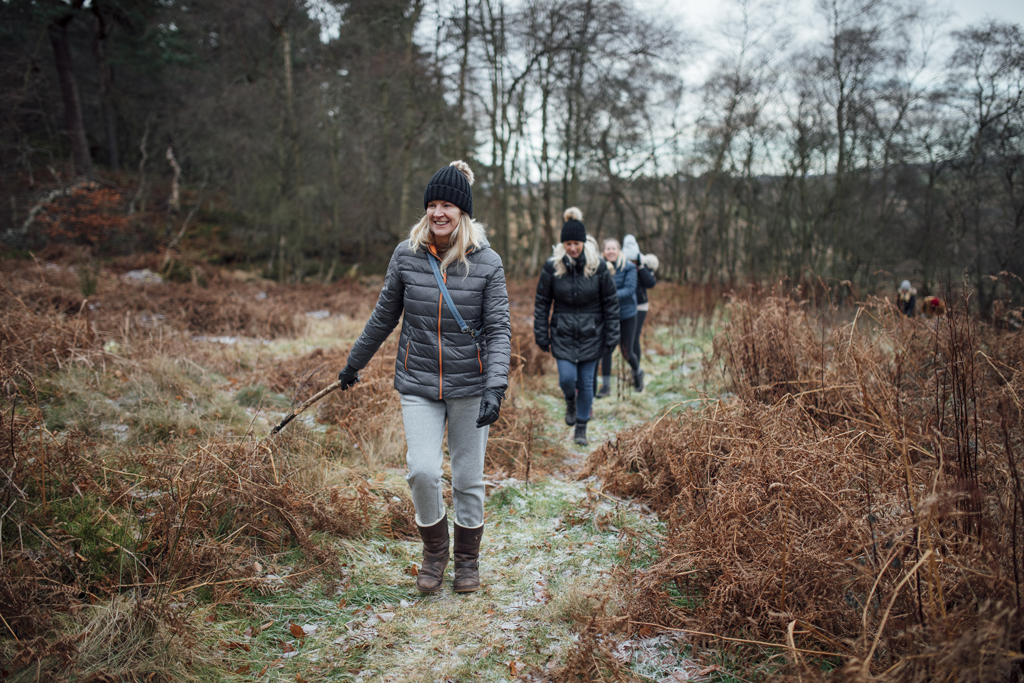 "Whether you want a peaceful stroll with carol singing, a challenging hike, a family walk with some adventure, maybe a hike with a canoe experience included, or even a trail for the Christmas ale, this festival is sure to add something special to your Christmas holidays." – Kate Bergquist
Kate has been appointed Walking Champion, for Visit Isle of Man for a 12 month period, to assess the viability of introducing new walking holidays. She has been given the opportunity to use her passion and experience to develop an out-of-season walking festival with the hope of offering something similar to visitors in the future.
We asked her about the Walking Festival:
"This year I am trialling the concept with residents and, if having it in the overall Isle of Man event calendar is found to be successful, then I will continue to work with the Government and their Tourism Events Development Scheme to see how it can be expanded in order to attract visitors.
I always wanted to give residents something nice to end the year – it sure has been a challenging one."
To book a walk please use the following link:
Isle of Man Festive Walking Festival Facebook page
There are some pretty amazing walk providers on the Island who lead walks on a regular basis. All their details are on the Visit IOM website and you will also find their details in the Walking Festival brochure. Brochures for the event can also be found in the Sea Terminal Welcome Centre.
50% of the walks are full and there are a wide range of age groups that have booked onto the walks.
There are also a growing number of social walking groups who meet up and go walking. Students at UCM are in the process of setting up a Young Ramblers group for people under the age of 25.
Please contact Kate directly for any more information on social walking groups – kate.bergquist@iomc.ac.im
What's your favourite walk on the Island Kate?
My favourite walk would involve plenty of rugged hills and ascent, a waterfall to take a dip in on route and a pub at the end.