Happy New Lockdown!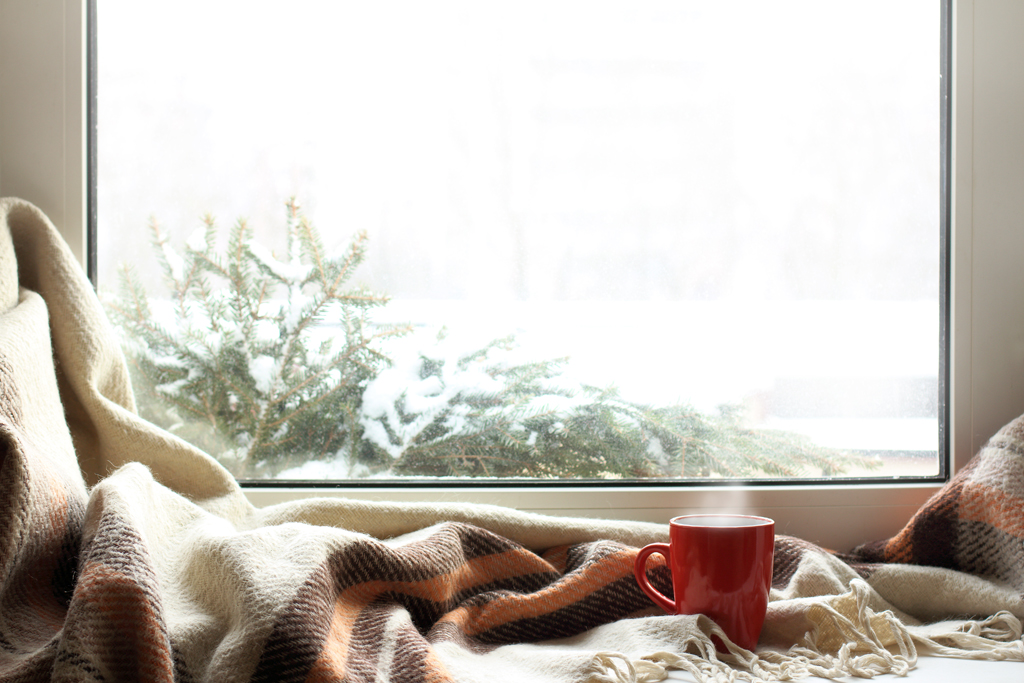 Here we go again with Lockdown. Well, at least this time we know what to expect. It's January, did we really want to go outside anyway? Time to hibernate in our own homes and wait for this storm to pass.
For anyone who missed our first "Lockdown Series", please go to our Spotlight page and see if there are any ideas that interest you. We will be bringing you new information, on what you can do from home, to stay home, stay safe and stay entertained.
Please assume that all events, except virtual ones are cancelled and non essential services suspended.
Hopefully the strict measures, will mean that soon, we will be Covid free again and one of the few places in the world, where life can continue much as it was before.
Wishing us all a Covid free year ahead.