Winners: 'Best Walks' Photography Competition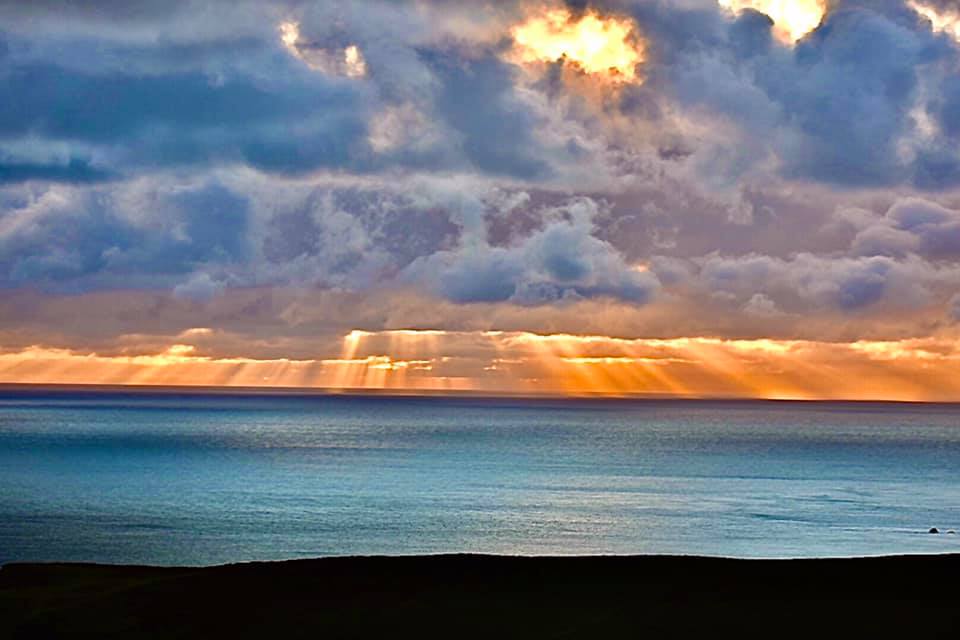 This lockdown, we asked you to share photos taken on some of your favourite walking routes to help inspire and spread some positivity.
Thank you to all who contributed and to everyone who voted!
We are delighted to announce that, by public vote, our top three winners are:
1. Mark Entwisle – View from the Chasms (77 votes)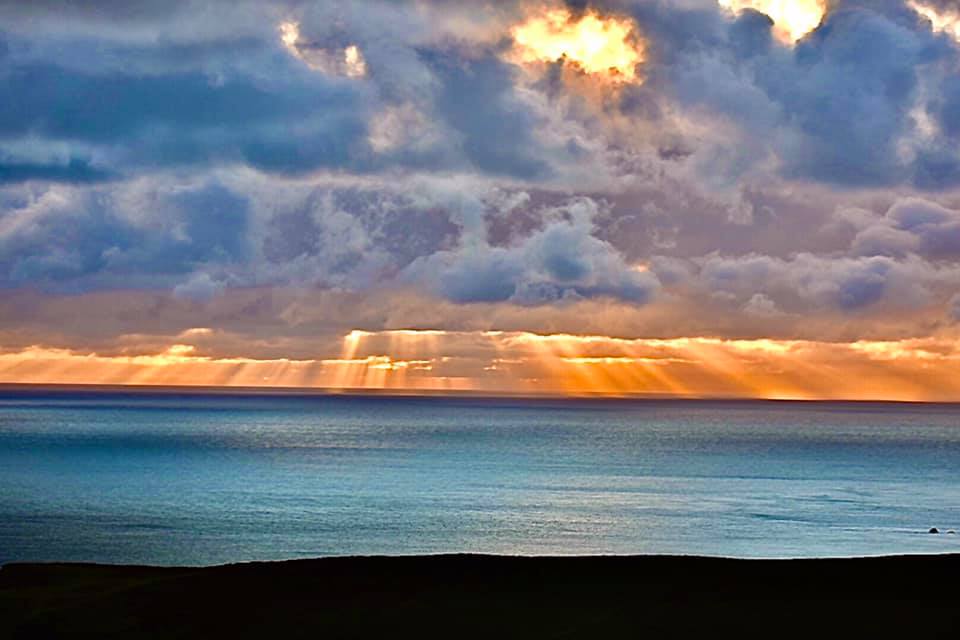 2. Joe Wilson – Morning walks at Douglas Head (55 votes)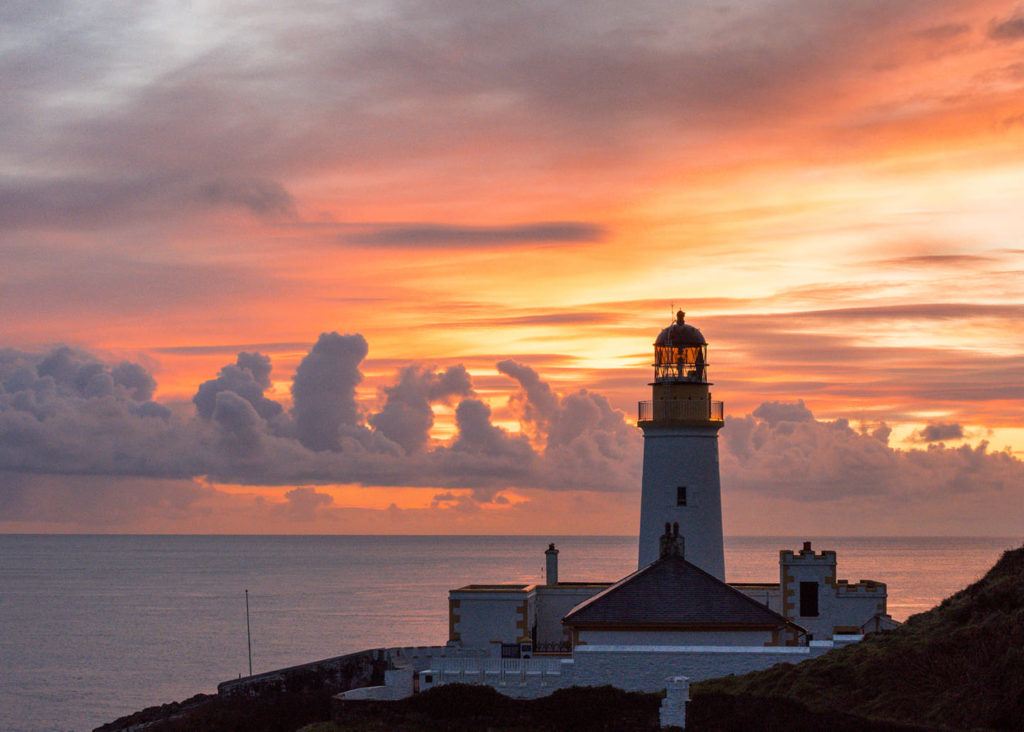 3. Helen Prince – Peel Beach (51 votes)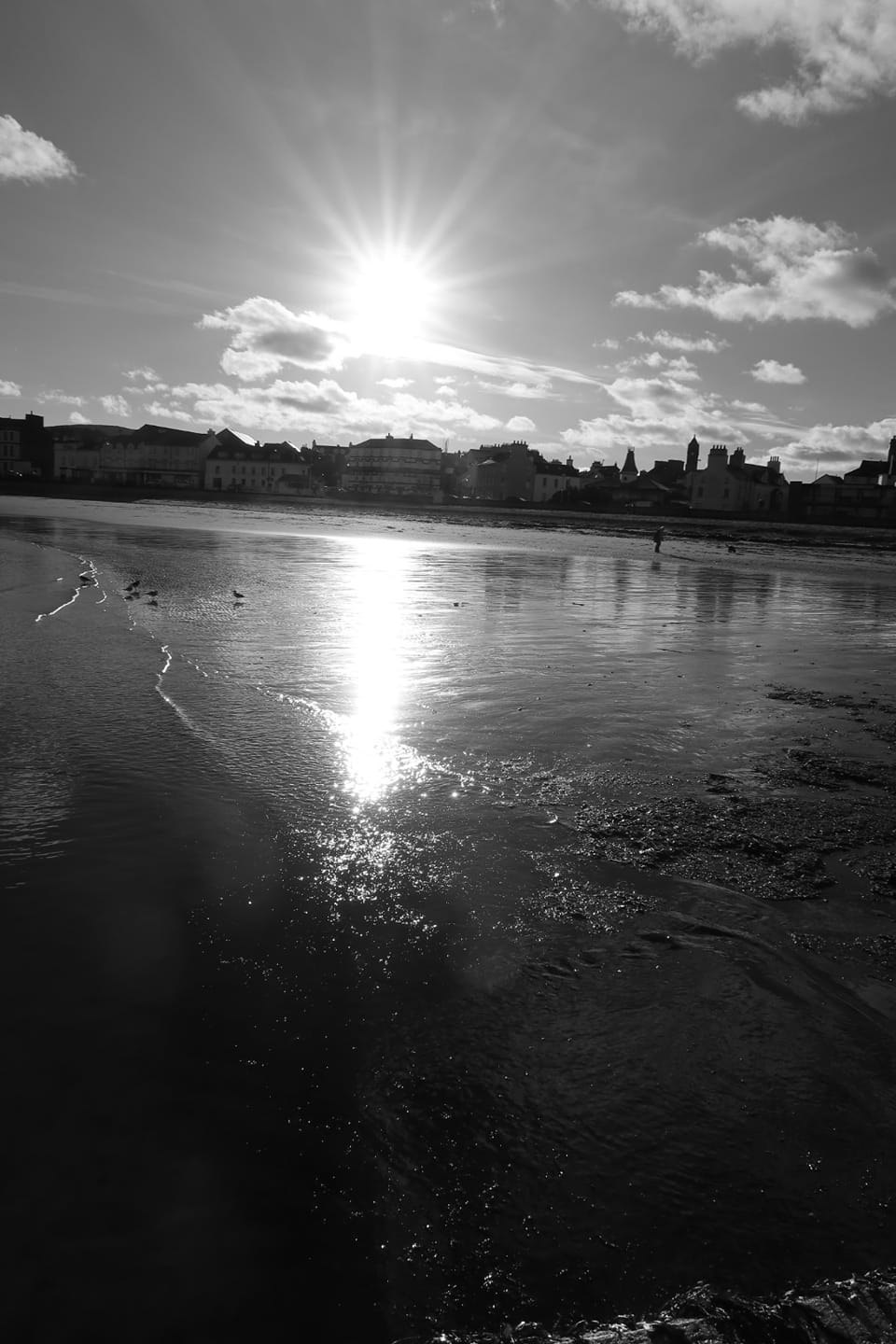 All three will receive a special Time Enough picnic blanket to take with them on future walks around our beautiful Island. Congratulations!
Follow our Facebook page for regular updates and future competitions.