400 New Events and Counting!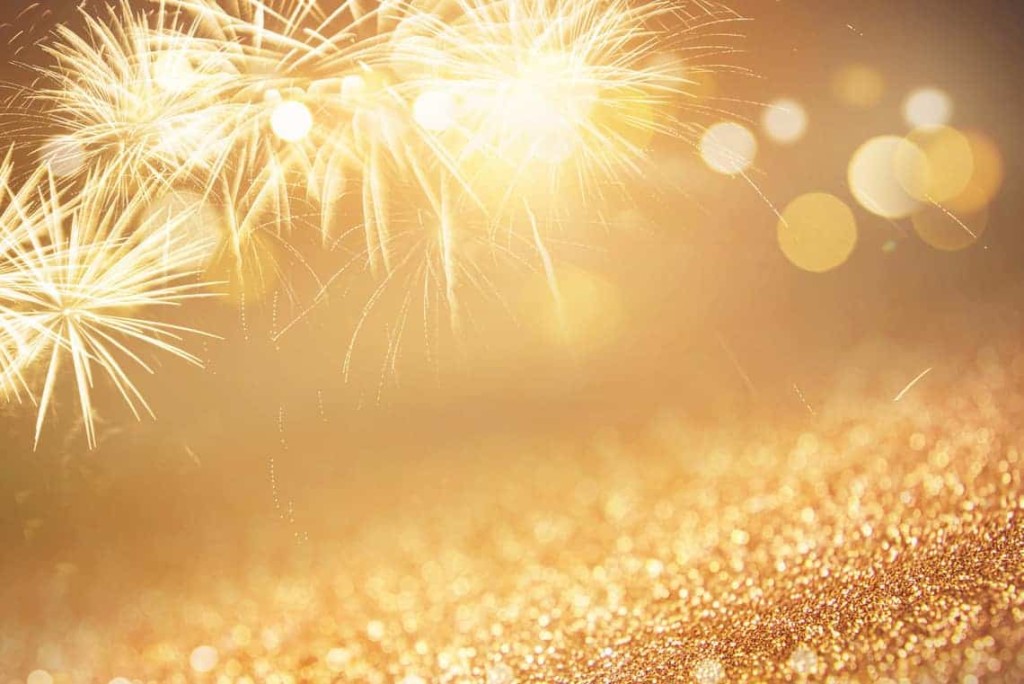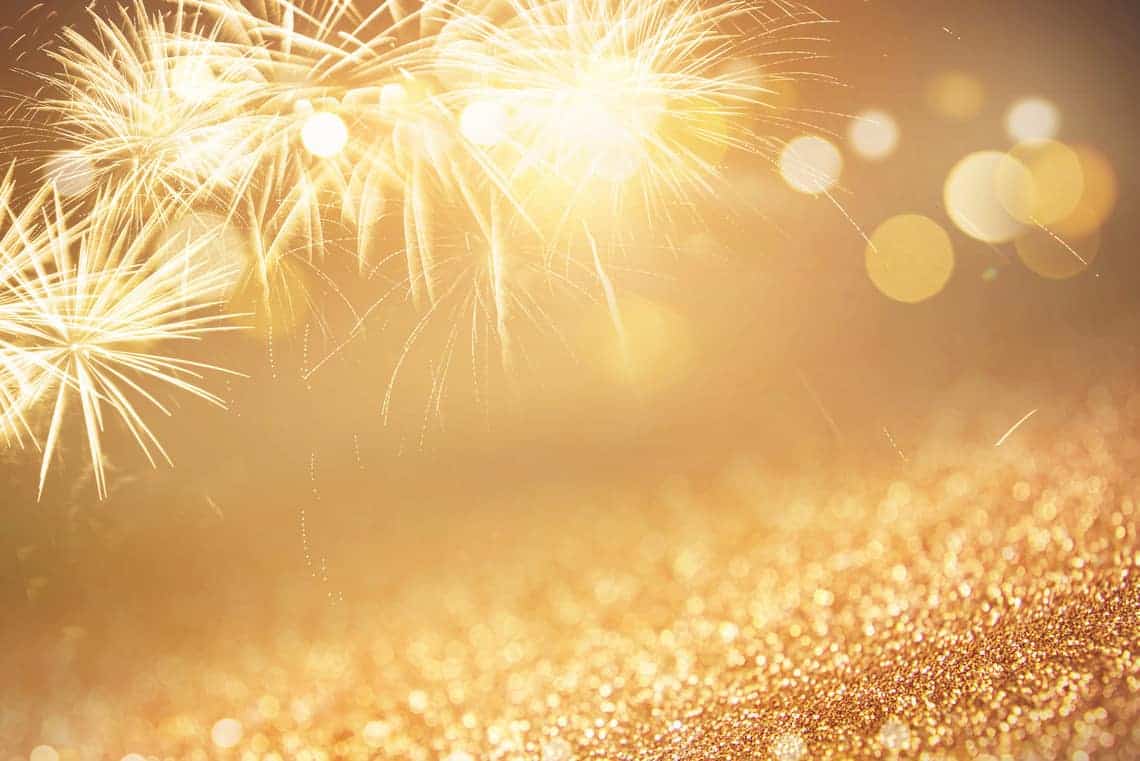 What better way to celebrate the end of Lockdown but by filling our events calendar with exciting things to do?
We have added 400 new events already taking us almost to the end of 2021. The Island usually holds around 500 events, not bad when you think there are only 365 days in the year.
That's not counting all the local events like fairs, car boot sales, and Christmas markets. People still say there is nothing to do here! Perhaps they just don't know. Of course, with Covid, you need to check with the organisers that the scheduled events are happening. We can only show you what is planned.
We like to plan, which is why we have a yearlong events calendar, so you can really see what is happening and what you can look forward to. It is nice to do something last minute, and Facebook comes in handy but it's also nice to organise what you want to do, save up, maybe invite friends and family.
Especially if they are visiting the Island and we hope that it will be possible soon. One day.
We are aware that not everyone is on Facebook, or enjoys social media, which is why we make our information as accessible as possible. We don't like people missing out, because they didn't know, or haven't joined the right group. The Island isn't a private club. We want everyone to join in the fun.
So often people learn about happenings by word of mouth, but lockdown has shown that it isn't enough. There are better ways of distributing information. That's what we do. Tell everyone what's going on and where to find it. We love it. If you are holding an event, please let us know, by filling out our "Submit an Event" form.
We also think that it's nice to choose, which is why we try to list everything, not simply our favourites. We don't tell you where to go and what to see. We don't pick for you. Not everyone is the same. There's something for everyone.
This last year hasn't been fun for the hospitality and leisure industries on the Island. Every small business is someone's little dream. We are doing everything we can to support the Island's entrepreneurs who keep the Island vibrant with opportunity.
No TT this year, but other motorsports are happening, and the Scooter rally is still planned. We will keep you up to date with exciting events.
At the beginning of the week, we posted the Villa Gaiety's opening schedule and what a line-up they have this year! With so many venues closed across Britain, we have been able to benefit, by big talent coming here. Covid has made scheduling difficult, and it is important to check that everything is going ahead. If the situation changes, we will try and let you know as soon as possible. Happily, "Shrek" and the "Wizard of Oz" are only postponed. "The Witches", performed by Yn Draamey, will now take place on the 29th July.
We are still missing the dates on some big events: Rush Hour on the Railways, Heritage Open Days and Open-Air Plays and Concerts. So please keep checking our calendar to see when these events are happening.
We're planning a few things too. Watch this space!
Wishing you all, a Covid free 2021, with new and exciting things to do and places to go.