Almost Competition Time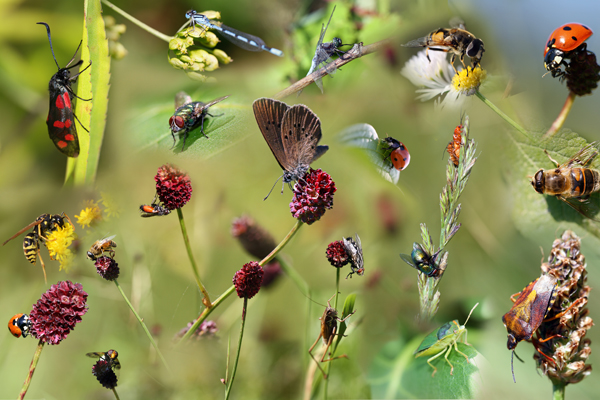 Time Enough is pleased to announce its latest competition Beetles, Bugs and Beasties designed and judged by local artist Sally Black.
The Competition Page will be displayed on the Time Enough Spotlight page from midday on the 10thApril 2021. So save this date and check our Spotlight page on the day to get all the competition details.
There are four categories and our wonderful Bee Bundle prizes to be won:
Adult
Age 11-15
Age 6-10
Age 3-5
The closing date is 26th April 2021.
The winners will be announced on the Time Enough Website on 1st May 2021.
Each Category Winner wins one of our Bee Bundle Boxes including:
Sally Black's own Bee Design Tea Towels, Davison Ice cream, Bee-co Wax Wraps, Bee or Insect Keyring, Seed bombs, RHS Insect Sticker book, Honey, Bee Chocolates, Edible paper bees, butterflies and flowers, Edible glitter for decorating Ice cream and cakes and a Bee Pencil and eraser.