Manx Wildlife Week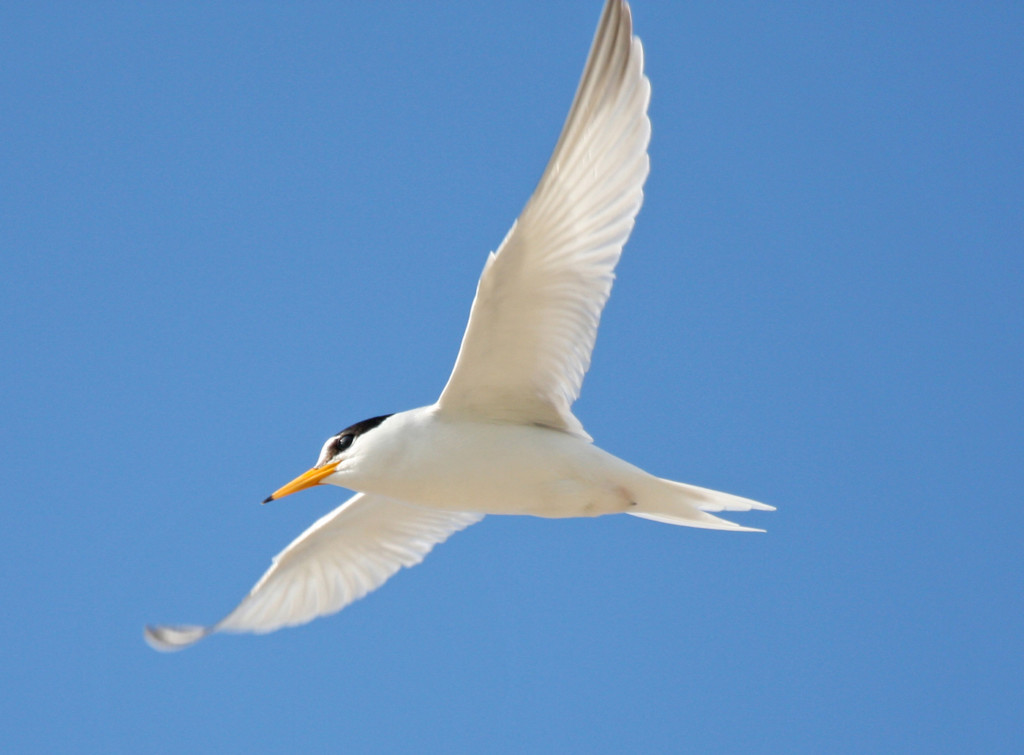 With the exciting news that Puffins have returned to the Island, and the opening of a new nature trail in the Curragh's, the Island can be proud of the way it supports its wildlife but just how hard has it been for the Manx Wildlife Trust during Covid and how have they adapted?
We asked Chief Executive Leigh Morris to tell us about some of the challenges they have faced over the last eighteen months as they get ready for this year's Manx Wildlife Week which starts the 3rd July and runs until the 11th July.
"Looking back now, as we are once again celebrating being out of COVID-19 lockdown, I am delighted at how Manx Wildlife Trust (MWT) has come through the c.16 months and 3 lockdown periods. Much of our important conservation work had to cease, our Gift Shop, Visitor Centres, and the Calf of Man Bird Observatory all closed for periods, fundraising activities and events were cancelled, and all volunteer activities stopped. In all lockdowns the MWT team seamlessly switched into home working and used the time to catch up on desk work, planning and honing their digital skills. I was living close to our office in Peel, so walked in every day and 'manned the fort', took the phone calls, deliveries and facilitated lots of online meetings. In lockdowns 2 and 3 other staff took it in turns to do daily office checks (as I was by then living in Onchan).
My time alone in the office during lockdown taking all the daily phone calls often proved to be a delight, as several callers in the IOM showed great care and concern for #ManxNature. My favourite ones included a workman who called to say he'd been asked to replace some tiles in a roof, but there were birds nesting, and the lady who said she'd found a newt in the middle of a road and had rescued it and taken it home, where it was now in a bucket. "What should I do with it?" she asked. My best advice was to take it back where she'd found it and put it at the side of the road. We both then laughed as she didn't want to return it to the side it was trying to get away from!
We also took the opportunity in Lockdown 1 to carry out our strategic planning review, which we carried out as a series of on-line workshops on Zoom. Working closely with Manx farmers to encourage and help them to do more for nature across the 88% of the IOM that is under agriculture, is one of MWT's key ambitions. To this aim, one of our strategy workshops focused on developing our work with farmers, and I was delighted that a team from the Manx National Farmers Union (MNFU) participated in this session. There may be times that MWT will disagree with MNFU, however we believe closer joint working will offer great opportunity for developing Manx nature, and we are delighted to be developing a stronger partnership between us.
MWT and MNFU signed a Memorandum of Understanding (MoU) at our flagship Close Sartfield Nature Reserve on 17th June 2020. A most appropriate place for the signing, as not only is it at its most spectacular with the show of wild orchids, but also because this wonderful display depends on agricultural grazing to maintain it year on year.
Many agree that one of the benefits of COVID-19 lockdowns has been the development of digital skills, enabling new and more efficient ways of working. Online meetings certainly have their place going forward and certainly my aim is that MWT will adopt online meetings when appropriate to remove travel time/cost, reduce carbon footprint and widen participation.
We've produced some excellent films posted onto Facebook and set up a 'Stuck at Home?' page on our website with lots of resources, including our latest digital Manx Nature magazine available to enable people in IOM to be #CloserToNature during lockdown. Our Art of Nature exhibition, in partnership with Manx National Heritage, was also available to view and purchase online.
As well as our MoU with MNFU, other key links have been developed over the last year. We have an excellent working relationship with several departments of the IOM Government (inc. DEFA, DOI and DESC), and we now have signed MoU with Manx National Heritage (MNH), Manx Whale and Dolphin Watch (MWDW), Manx Basking Shark Watch and, most recently, Manx Bat Group. Our aim is that we develop closer links with the other IOM conservation organisations to define how we align and can better work together for nature in the IOM.
COVID certainly presented MWT with some challenges, but we have come through these, developed well as a team and built some strong alliances for the future."
Please see the Manx Wildlife Trust website for all the events planned.