Fast and Classic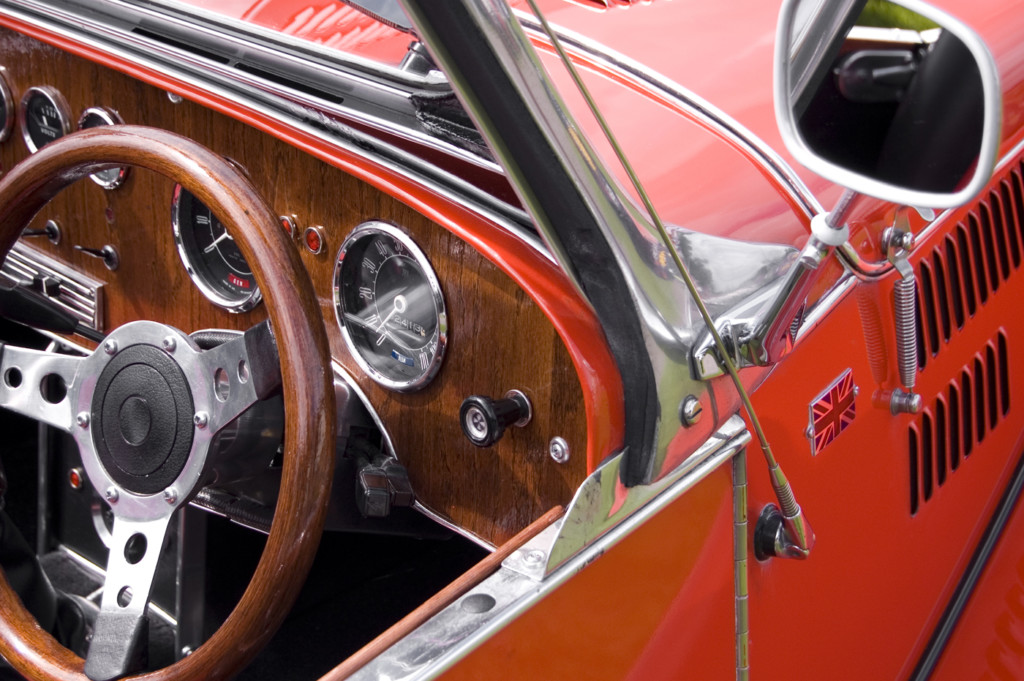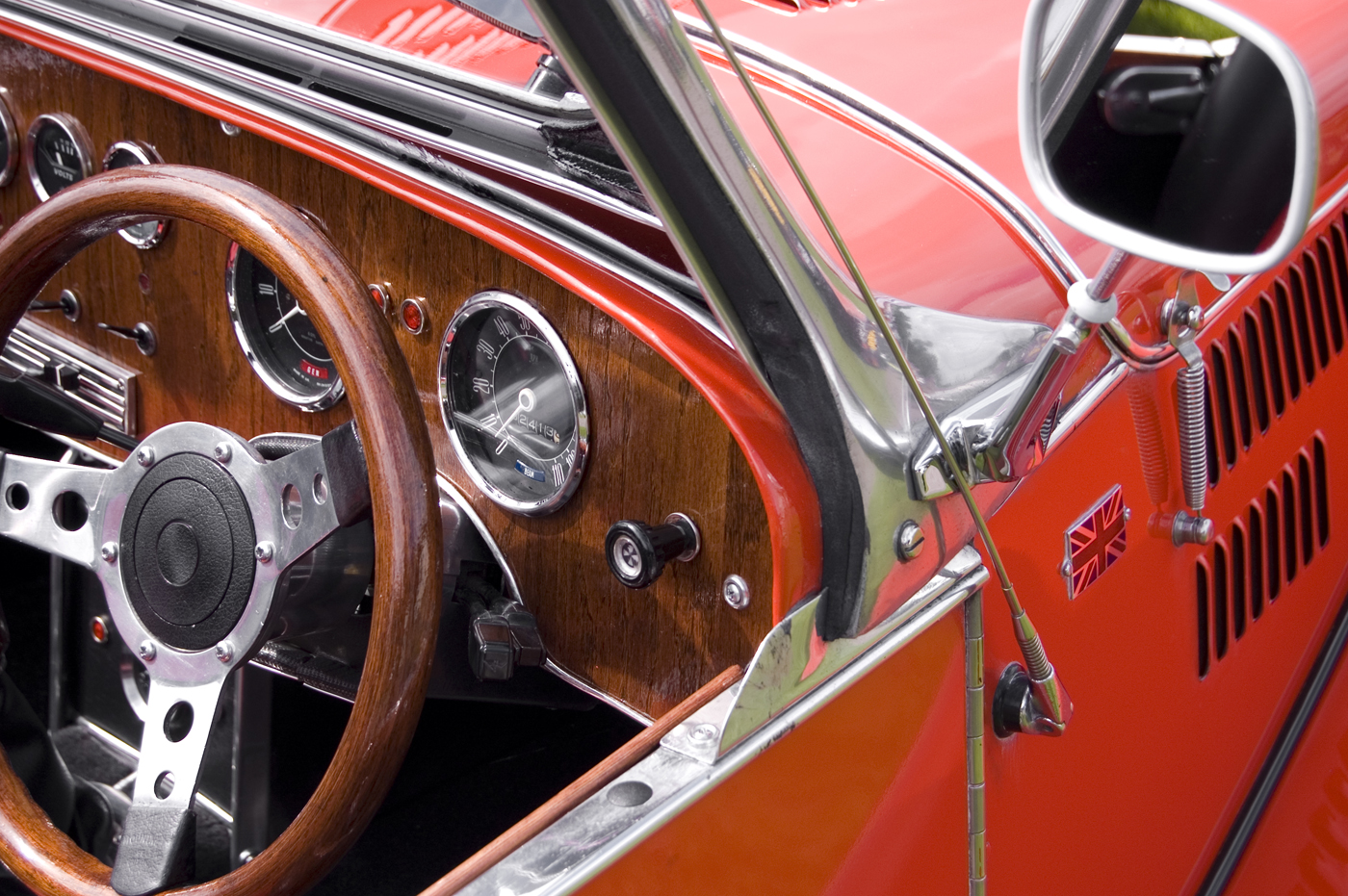 The Isle of Man Festival of Motoring was planned to take place in 2020, due to Covid-19 the event was postponed, however we are delighted to confirm the event is planned to go ahead over the weekend of 17th to 19th September this year. During this amazing weekend participants will enjoy some unique driving experiences, take in many of the Island's iconic attractions and be a part of a truly special event.
Over 250 cars have booked to join in, most of which are travelling from England. Participants tend to be members of UK car clubs including Morgan, MG, Aston Martin, Ford, TVR, Jaguar etc. The event also attracts individual driving enthusiasts who also own classic or sports cars.
Events during the weekend will include:
Friday
Exclusive runs on the Sloc Mountain Road
Admission to IOM Motor Museum
Admission to Jurby Transport Museum
Exclusive Track Laps on the Jurby MotorDrome Circuit
Saturday
A Static Car Display on Loch Promenade, Doulas Seafront
Dream Rides in aid of Wish Upon a Dream Children's charity
Gala Dinner at the Comis Hotel
Sunday
TT Grandstand Meet
Classic & Sports Car Parade with police escort from TT Grandstand to Ramsey
Car Display in Ramsey
Exclusive Mountain Road Run from Ramsey to the Creg-ny-Baa
Photo shoot at TT Grandstand
Bob Cole from Scenic Car Tours offers a range of driving holidays and motoring events in the UK, Ireland, Europe and many other worldwide destinations.
You can contact him on 07734 318550 if you require any further informatio