A Present that Lasts All Year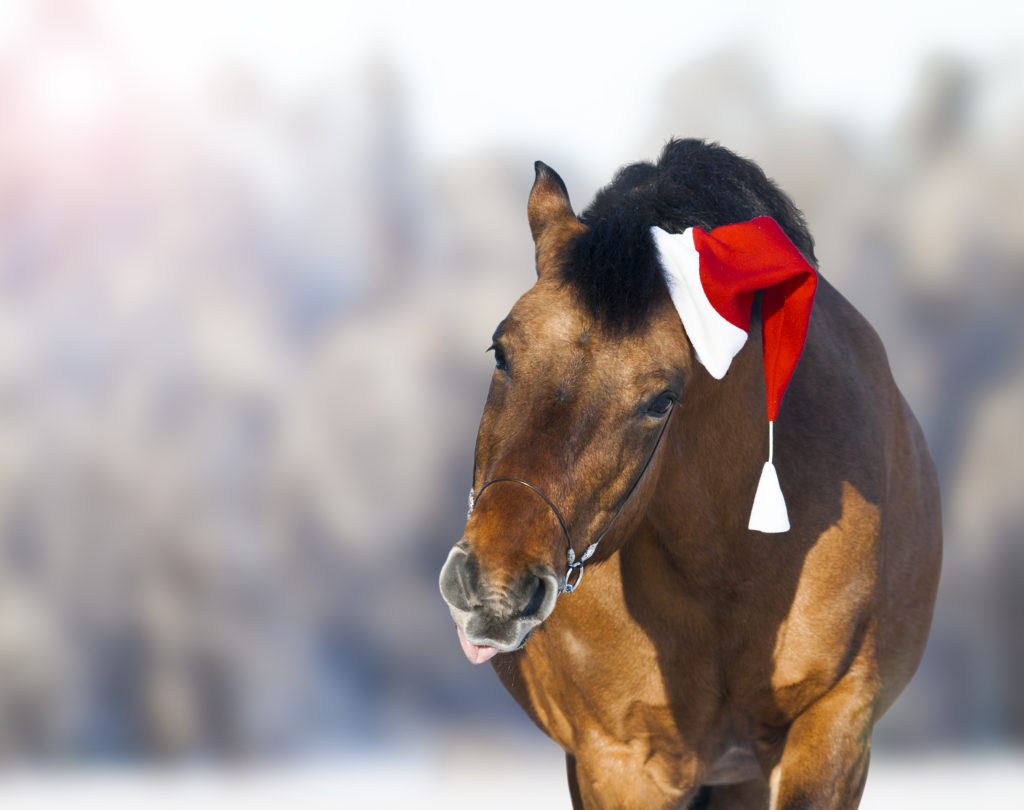 Jill Moore is Manx born and bred. She took over from her mother, who managed the Home of Rest for Old Horses for twenty years and is now the general manager. Jill has been with the Home for 28 years looking after all the horses and donkeys. They have just taken on a farm manager, to deal with all the field work. Martin Townsend who also loves horses.
"It's a privilege to look after these old boys and girls." says Jill "I have always loved horses and donkeys, so this has been my dream job. I do not have a favourite horse. I just give them all the loving care and attention that they deserve. Our aim is to give all the animals a long and loving life with us, with lots of TLC."
Open to visitors during the summer months, again at half term, during Halloween, and then the biggest attraction is at Christmas, when they open the gates for a wonderful light display, games in some of the stables, live music, Santa in his Grotto together with two donkeys, and hot chocolate for sale in the café. It is quite unique. It is also FREE TO ENTER.
"It is important that we have open days, as we are a self- funded charity, so this is the only way we can get funds in to look after our horses." Jill points out, "We have a board of Directors that meet once a month to discuss the Home. It is always free to come visit and see the horses. We also have an adoption scheme, so for ten pounds a year you can adopt a horse or donkey."
If you haven't finished your Christmas shopping, maybe consider adopting an animal, as an alternative present. One that lasts all year and makes an old horse or donkey feel very special and loved.
Home of Rest for Old Horses can be found on the Time Enough website under places, on Facebook, and has its own web site www.iomhorseshome.im where you can view all the animals.
Christmas Schedule
Friday 17th December open from 4 pm to 8 pm Live music by Mike Faragher
Saturday the 18th open from 10 am to 4 pm. Music from 11 am by David Castro. 2 pm to 4 pm Rebeca Forest.
Sunday the 19th open from 10 am to 4 pm. Music 10 am to 12 am by Emma Gee. 12 am to 2 pm Trevor Shimmin.
Monday the 20th open from 4 pm to 8 pm. Shoddy waddy from 6.30 to 8pm
Tuesday the 21st open from 4 pm to 8 pm Trevor Shimmin from 4 pm to 6 pm
Wednesday 22nd open from 4 pm to 8 pm The Platform Theatre School Choir
Thursday 23rd open from 4 pm to 8 pm Last night Rebeca Forest 6pm – 8pm.