Surprise!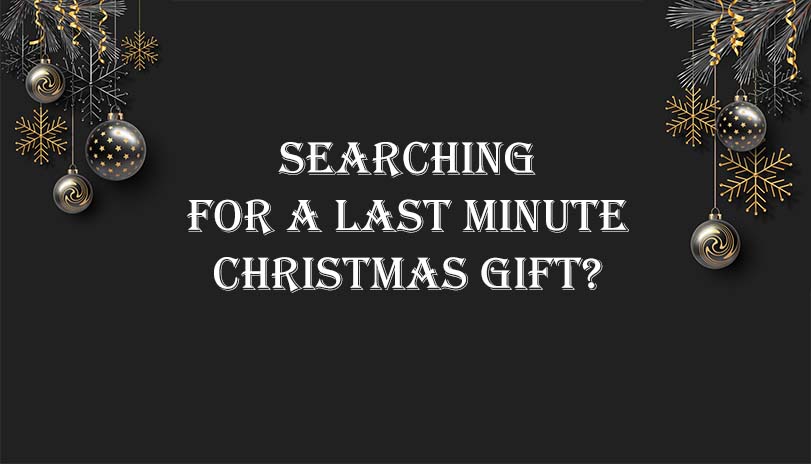 Time Enough promotes the best the Island has to offer in things to do and places to go. This Christmas we have taken it a step further.
Time Enough Experiences
We have a couple of unique surprises that you can do, like distilling your own designer gin or vodka.
Just go to the SHOP Page by clicking on SHOP in the top menu bar and see what exciting things are on offer.
These are special for Christmas, but other offers will be coming soon. So keep an eye on us.
Fabulous for gifts, last minute presents, for sending to family and friends on the Island and for those tricky people you never know what to get.
MERRY CHRISTMAS EVERYONE!