Commonwealth Games 2022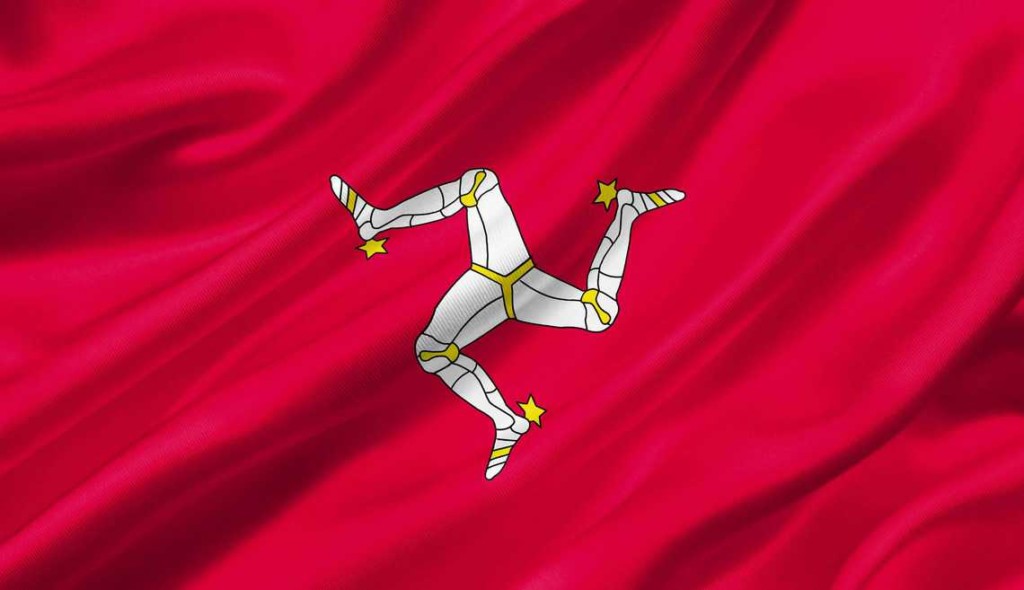 As the Commonwealth Games begin in Birmingham, we wish our 57-strong squad every success, and look forward to some medals. Good luck everyone taking part, it is a huge achievement already just taking part, and we are proud of the Manx team.
Time Enough is waving its flag!