Queen Elizabeth, Lord of Mann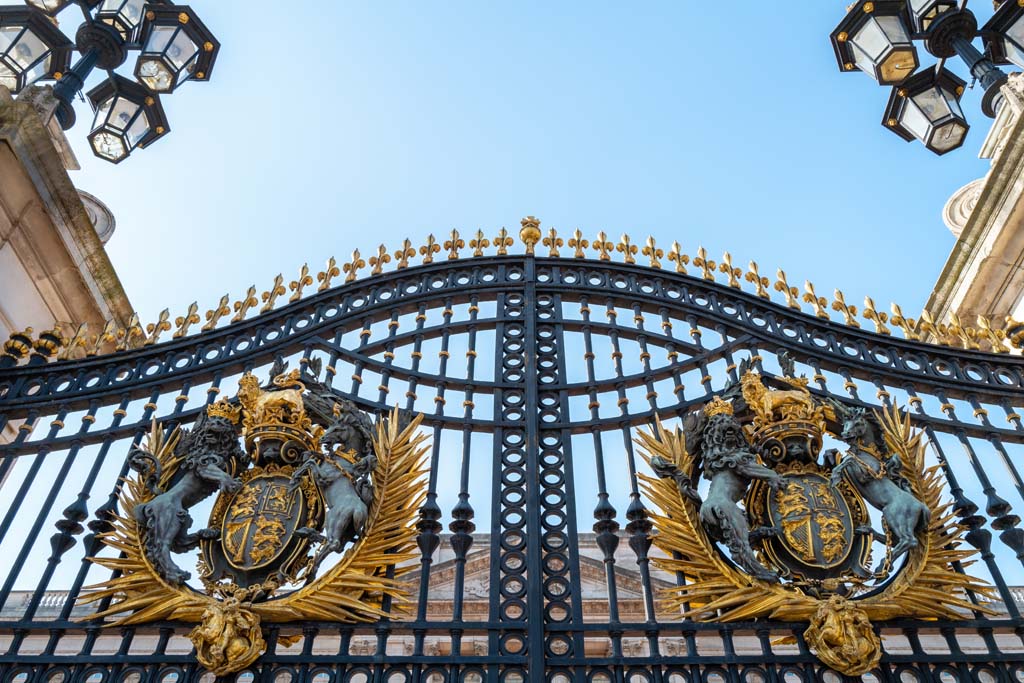 Buckingham Palace announced at 18:30 BST on Thursday 8th September that the Queen had died, aged 96, at Balmoral. Her long life from 1926 to 2022 was marked with a sense of duty.
The Queen visited the Island several times during her 70-year reign. The last being in 2003. During the first official visit to the Isle of Man in 1955, accompanied by Prince Phillip, the late Queen toured around the Island, escorted by TT riders, visited Castle Rushen and wound the clock (dating from Elizabeth I reign), before attending a special sitting of Tynwald where she signed the Tynwald visitors' book in Manx.
The Queen first presided over Tynwald as part of the celebration of the Millennium of Tynwald in 1979 and again in 2003.
Following the announcement of her death, flags around the Island fly at half-mast as a mark of respect for the Queen, chapel bells at St George's Church in Douglas, Peel Cathedral and The Royal Chapel in St John's signalled her passing. Books of condolence have been opened in several locations, including Government House, Ramsey Town Hall and Douglas Town Hall. Government House is open 9am to 7pm Monday to Friday and 10am to 5pm on Saturday and Sunday. People who wish to pay their respects with a floral tribute are encouraged to do so on the green at Tynwald Hill.
Some events have been cancelled.
On Sunday the 18th September a one minute silence will be held at 8pm.
The State funeral will take place on Monday 19 September. The Queen's lying-in-state will end at 06:30. At 10.44, the coffin will be taken in procession from the Palace of Westminster to Westminster Abbey. The state funeral will begin at 11:00 am.
King Charles III will be proclaimed as Lord of Mann by the Lieutenant Governor Sir John Lorimer at midday at Government House on Sunday the 11th of September. Flags will be raised during the announcement. A second proclamation will be held at 11am on the 16 September at Tynwald Hill. The special gathering of Tynwald will begin with a short act of worship in the Royal Chapel in St John's.