Happy Birthday!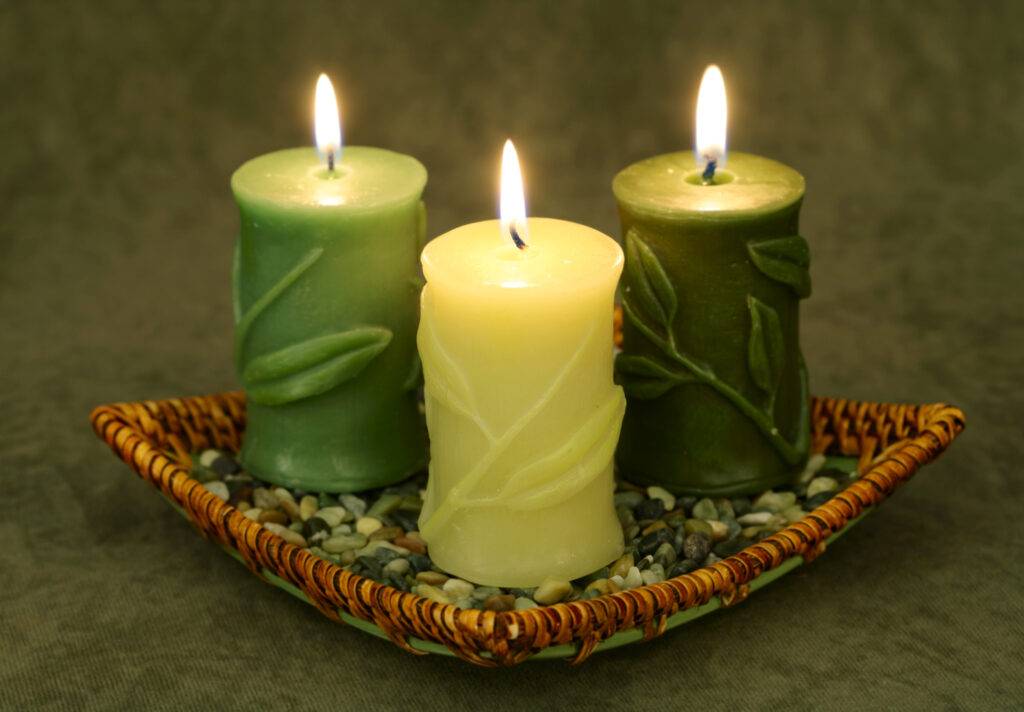 Thank-you all for helping us celebrate our 3rd Birthday. The 3rd of the 3rd 2023 was a big day for us.
It has been an extraordinary three years. From launching an events website just before Covid to becoming the events website for the Isle of Man! That first year, when we took all our work and binned it, because nothing could happen until the end of lockdown, we wondered what we had done and how we would survive. We did survive as an events website, when no events were happening, by creating things to do online and promoting other online events. If you look at our events calendar for this year, you will see the Island is definitely post Covid, and ready to entertain. Congratulations to all of us.
We are a listing site. We show what is happening, where, on the Island. This year we will list over 1,500 events. So many, that we have introduced a second calendar to promote the amazing talent of the bands, gigs and live music on the Island. Every week, you can go and listen, for free, to live music all over the Island. Something that we are proud of.
The finals of Band Battle 2023 at Quids Inn and the Under 18s Bands Battle at the Centenary Centre both happen in March on the 18th and the 11th respectively. Absolutely worth going to listen to and enjoy. We also welcome the new Full Moon Festival from the 30th June – 2nd July, completely bursting with the best local bands together with international musicians.
All the events on our website are listed for free. We want to include everyone, so we do not charge and our website really shows how much is happening on the Island, all year round. There is something for everyone. In return we get to meet the incredible people, creatives and entrepreneurs that make these things happen.
If you are holding a unique event, then we wish to hear from you. Please contact us with the place, date, time and a photo and we will put you on our events website. Equally if you are a band or musician, let us know when and where you are playing. Please check the website first, you may find we are already promoting you! But we can always do with new photos.
Unfortunately, we can't list community events that happen very week. We tried at the beginning, and it was just too much. With 1,500 events to publish we can't do more! Thank you, all the amazing people, often volunteers, who run the drop-in centres, classes, rehearsals, training sessions and more. You make the Island a special place to live. We list clubs and charities under locations on the website, so if you do want to find something to join on a regular basis, take a look at our listings. We list over 2,500 places on the Island where you can find things to do. Get inspired, take a chance and go.
If you are a restaurant, café, bar or hairdresser, please check that we have you on our site, with your up to date information and a recent photo. We try to put opening hours, but because these are often seasonal, it is difficult to have them correct. Any help you can give us to be accurate is really helpful and helps your clients too.
We have over one hundred visitors to our site every day. Last year over 50 thousand people used our website, so it is a fantastic opportunity to promote yourself.
We do not buy Facebook followers. Everyone who likes and follows our Facebook page is genuine, with over 90 percent of them actually living on the Isle of Man. Not every website on the Island can say that. Perhaps something to think about when looking for advertising.
We hope you enjoy using the site, finding things to do, planning ahead and making happy memories. Remember for everything to do on the Island – there is always Time Enough.