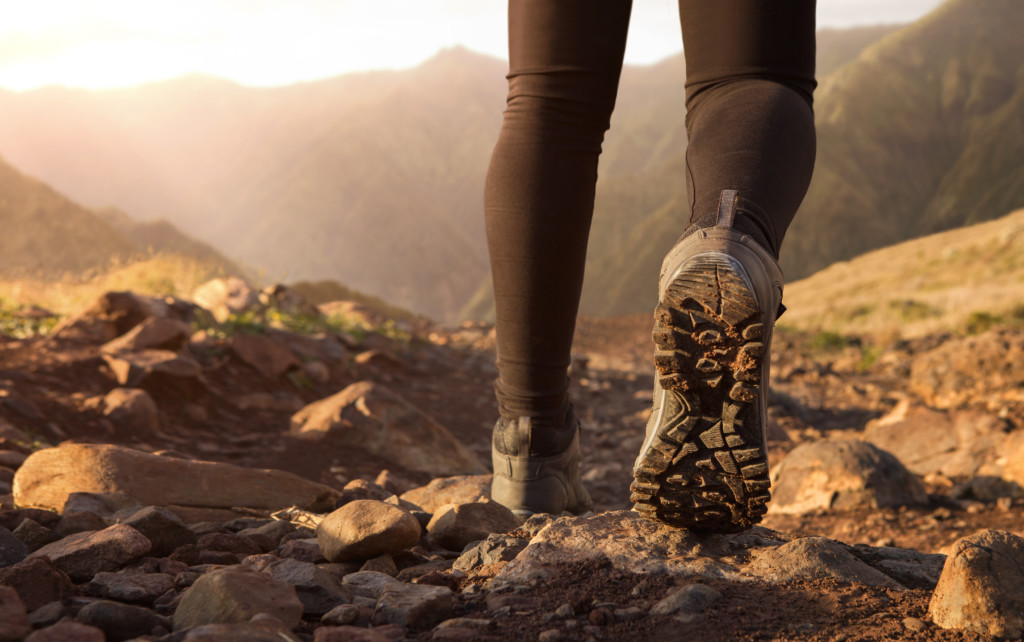 End to End Walk
This 40km course starts from the very northern part of the Point of Ayre, following the west coast of the Island to finish at Port Erin or the Sound. The fastest times are roughly just over 6 hours to complete the race.
The Point of Ayre, The Cronk, Kirk Michael, Peel, St James Church Dalby, The Round Table, Four Roads Roundabout, Cregneash to the The Sound.
Followed by a presentation at the Manx Legion, Douglas.
Categories