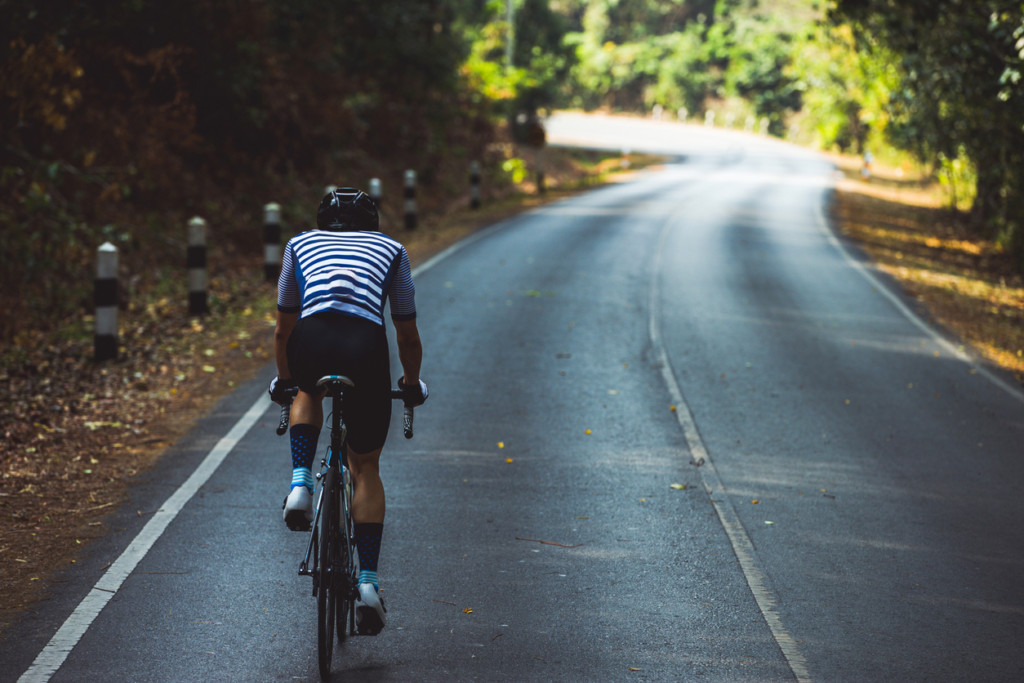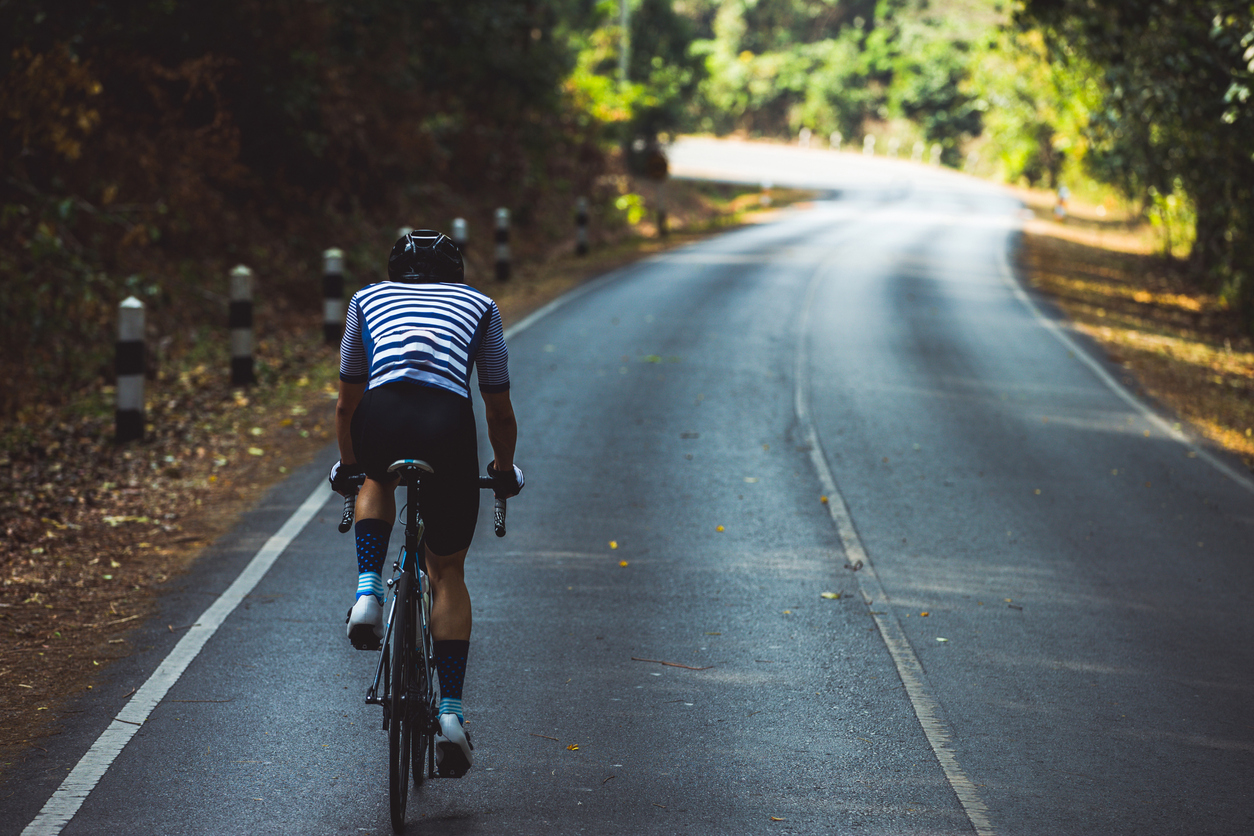 Gran Fondo
Cycling festival for riders of all ages and abilities.
Five separate cycling challenges exist, featuring extensive closed roads riding experiences for all ages and abilities starting and finishing at Mooragh Park in Ramsey. The courses include Injebreck, Druidale and the Round Table.
Gran Fondo Isle of Man is held on a mostly closed roads around a 85-mile course and operated under the rules and regulations of TLI Cycling.
The Individual Time Trial is a gruelling sprint up Snaefell.
For recreational riders who want a challenge, the 40-mile Medio Fondo includes a steep hill climb and beautiful scenery.
Aimed at families and beginners, the 20-mile Piccolo Fondo winds its way around the flatter farmland of the Island's northern plains.
Please check their website for varied start times.
Categories