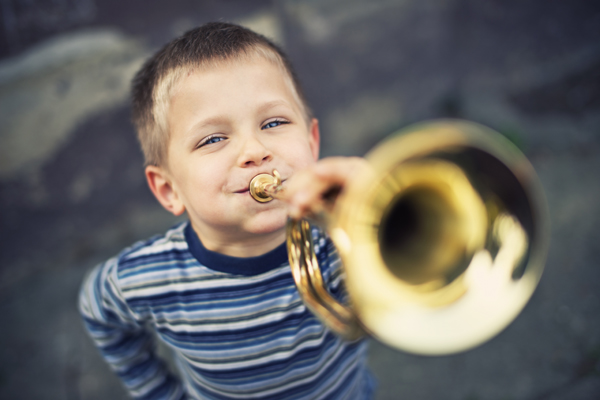 This annual showcase of local talent has twelve performers, pianists, trumpet and vocal.
Elizabeth Penn, Tinka Georgieva, brothers Sebastian and Dominic Sgouraditis, Alex Owenson, Kendra Metcalfe, Jessica Quigley, Maia Xiao, Oscar Bovenizer , Ellen Stewart, Caominhe Farrelly and Krishna Raman. These performers are either resident or studying on the Island. Their programmes range widely from Classical to Musical Theatre.
Accompanist is Olga Eggert.
His Excellency, Lt. Governor Sir John Lorimer and Lady Lorimer attending.