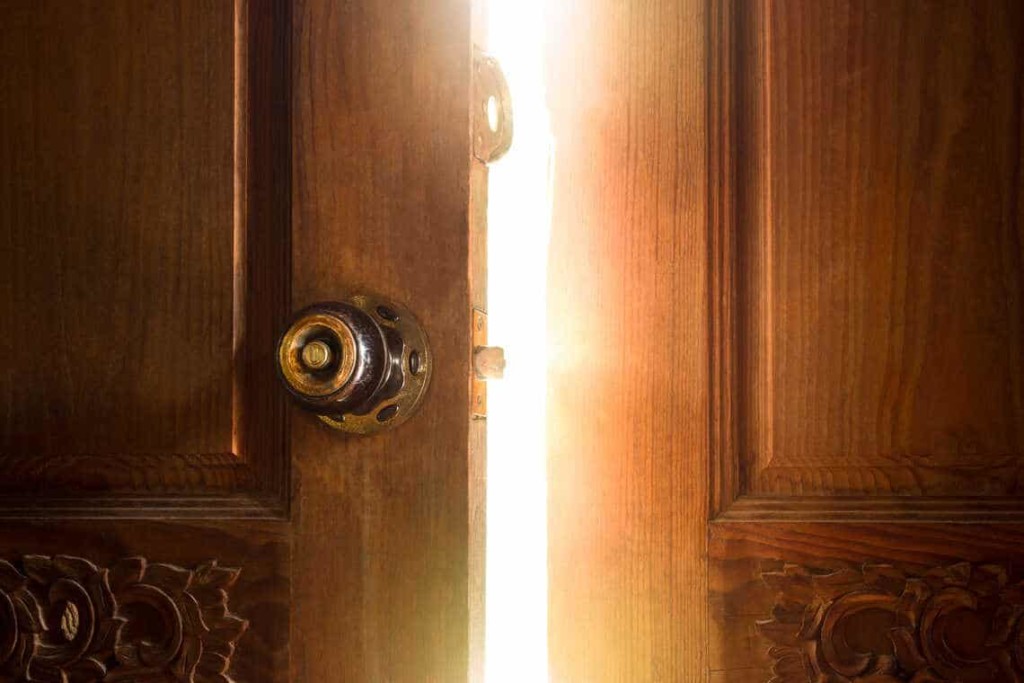 The Treasure House
A new promenade performance at the Manx Museum by Labyrinth: History in Action.
*Please note the event is not suitable for children under 7. This is a theatrical promenade performance which involves standing throughout, low level lighting, enclosed spaces and walking some distance.
Various performances between 5pm-8pm.
Categories