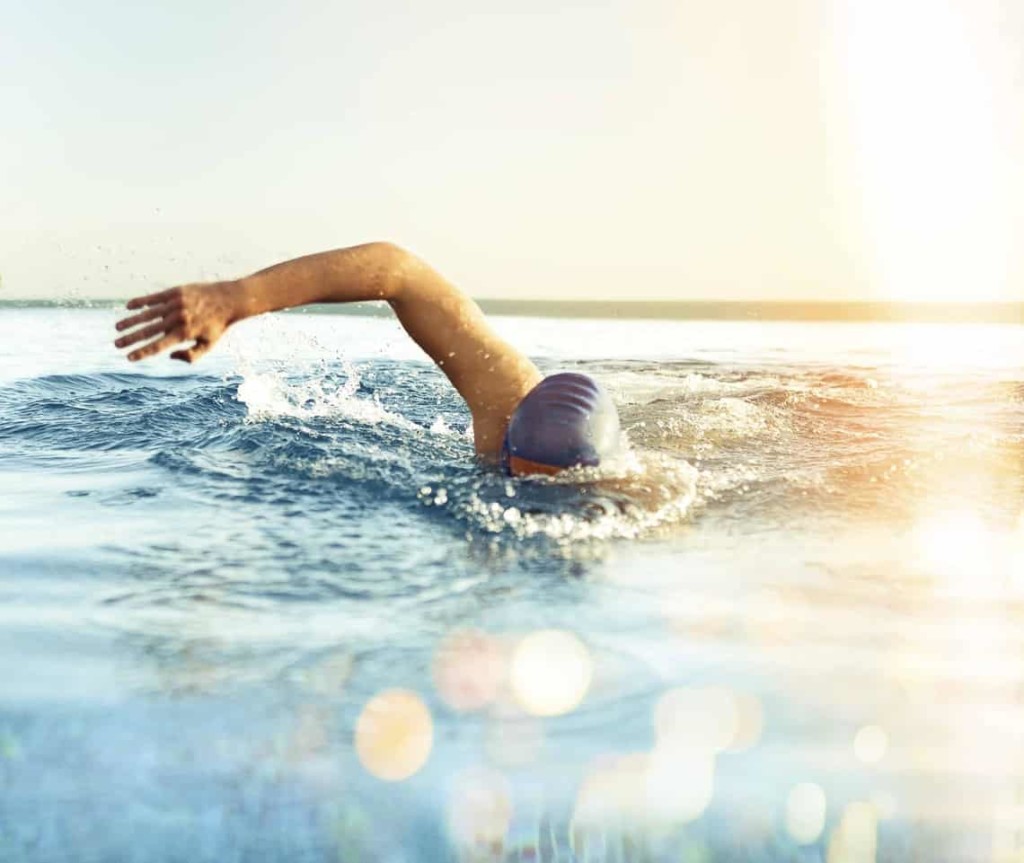 Triathlon Championships
The opportunity to race over both Sprint and Standard distances. The lake at Mooragh Park is shallow and therefore ideal for Open Water Swimming, the Bike course is mildly undulating and the Run course is on the flat.
Standard Distance 1500m Swim Course Cycle Course Run Course
Sprint Distance 750m Swim Course
The cycle and run courses are the same for both distances.
Sprint Cycle = 1 lap Standard Cycle = 2 laps Sprint Run = 2 laps Standard Run = 4 laps
Categories