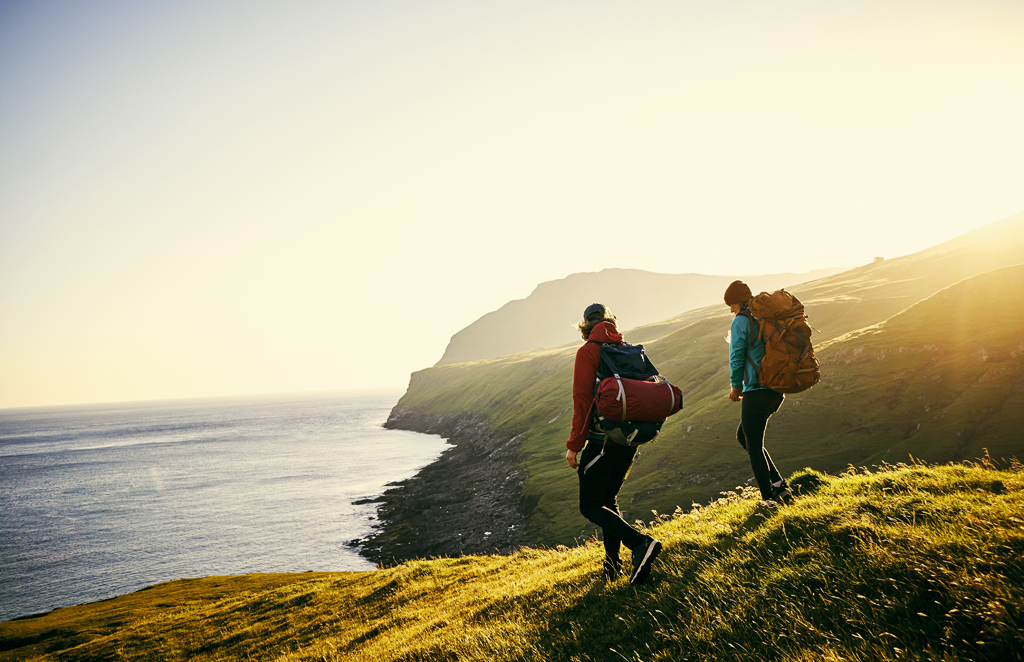 Walk the Isle of Man
This long established and hugely popular Festival is equally suited to individuals or larger groups. Participate in one of five specially selected daily walks over the five days, varying in distance and degree of difficulty. Each walk is led by an experienced and knowledgeable guide.
Please bring food and refreshments.
Categories