Animal Ark Doggy Daycare
Unit 4/5 Corkills Garage, Main Road, Onchan, IM3 1AJ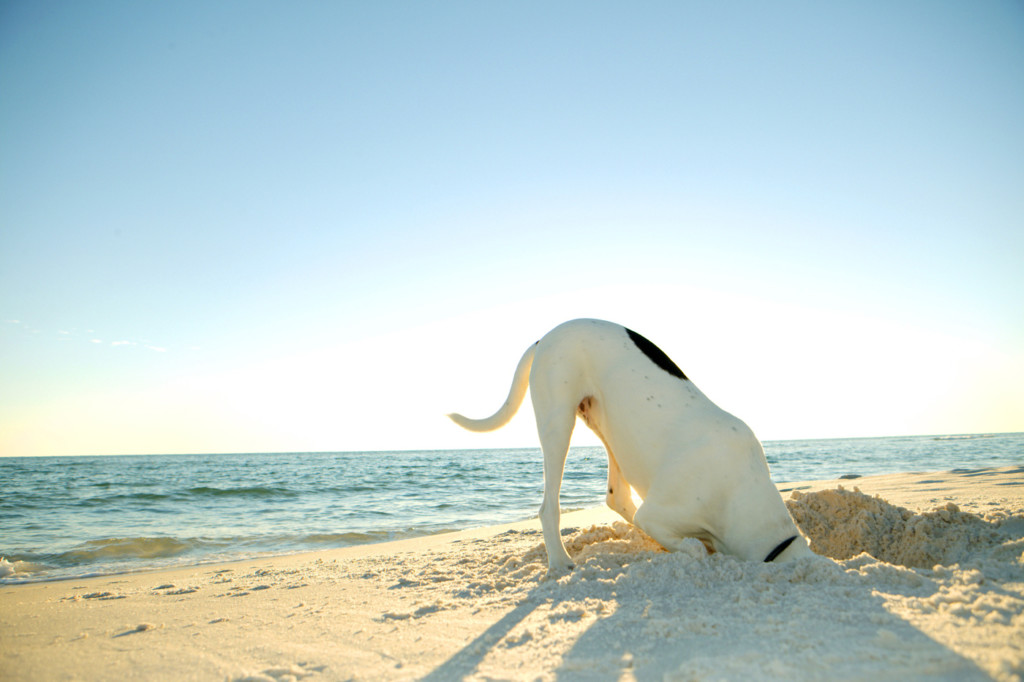 This very experienced Doggy Daycare is dedicated to its "Guests".
The facility has two floors to give their dogs a more tailored and appropriate experience. The lower floor provides services for its livelier and larger dogs, and the upper floor is for the smaller and more reserved dogs, as well as a special puppy area.
All of their staff have an absolute passion and desire to care for dogs. They very frequently post updates and pictures of the dogs on social media, so you can keep track and watch your pets progress with them through the day.
Opening Hours
Monday:
8:00 AM - 6:00 PM
Tuesday:
8:00 AM - 6:00 PM
Wednesday:
8:00 AM - 6:00 PM
Thursday:
8:00 AM - 6:00 PM
Friday:
8:00 AM - 6:00 PM
Saturday:
10:00 AM - 3:00 PM
Sunday:
CLOSED