Artreach Studios
The Old Gas Works, Peel, IM5 1TA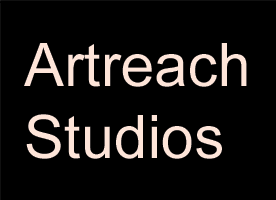 Artreach Studios was formed in 2015 and is co-run by Colette Gambell & Kate Jerry.
The organisation currently manages the Art Gallery, Isle Contemporary in Peel, where it runs all of the visual art and craft workshop programs.
​Artreach Studios offers a hands-on, art enrichment program for children and adults offering specialised art workshops, camps and art retreats.
Opening Hours
Tue - Fri: 1pm - 5pm
​​Saturday: 1pm - 5pm
​Sunday: 1pm- 5pm