Ballacregga Corn Mill
Wheel Hill, Laxey, IM4 7NL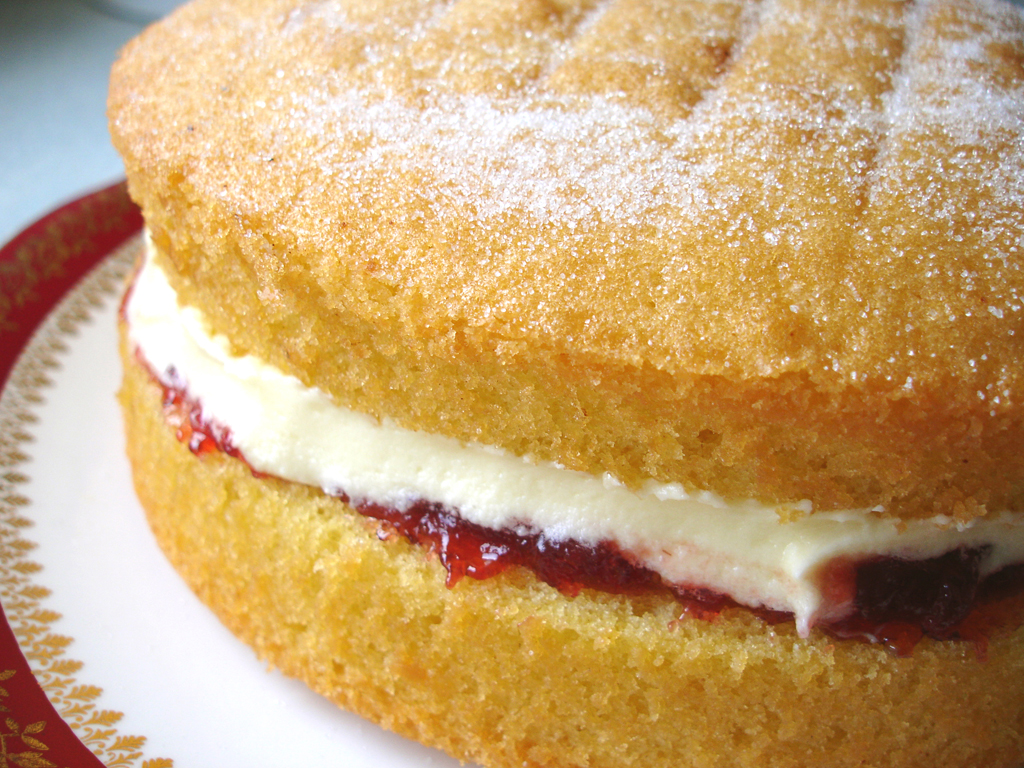 Originally known as Creer's Mill when it was used in the 1880s Ballacregga was worked as a mill regularly until the Second World War before being sold in 1945 to Manx Engineers Ltd.
Situated on the confluence of Laxey and Glen Mooar the factory buildings have changed very little. The waterwheel "Barbara" is a replacement and cast from the one in Tynwald Mills.
The café serves breakfast, afternoon tea, jacket potatoes and traditional Manx dishes. The restaurant serves more formal evening meals and is available for hire.
Opening Hours
Monday:
09:30 - 16:30
Tuesday:
CLOSED
Wednesday:
CLOSED
Thursday:
09:30 - 16:30
Friday:
09:30 - 16:30
Saturday:
09:30 - 16:30
Sunday:
09:30 - 16:30