Ballakipheric Methodist Church
Ballakilpheric Road, Crosby, IM9 4BT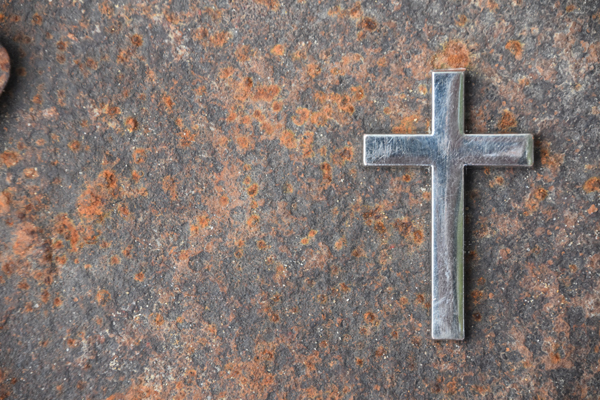 Originally a Wesleyan Chapel built in 1850, and extended in the 1890s, this small chapel still serves the farming community. A plain, oblong building with clear, vaulted windows.
Ballakipheric holds quarterly Coffee mornings and Special Services for Easter, Harvest and Christmas. The Harvest Festival is very well attended.
Opening Hours
Sunday Service 2.30 or 3pm.