Glen Helen
Glen Helen, St, Johns, IM4 3NP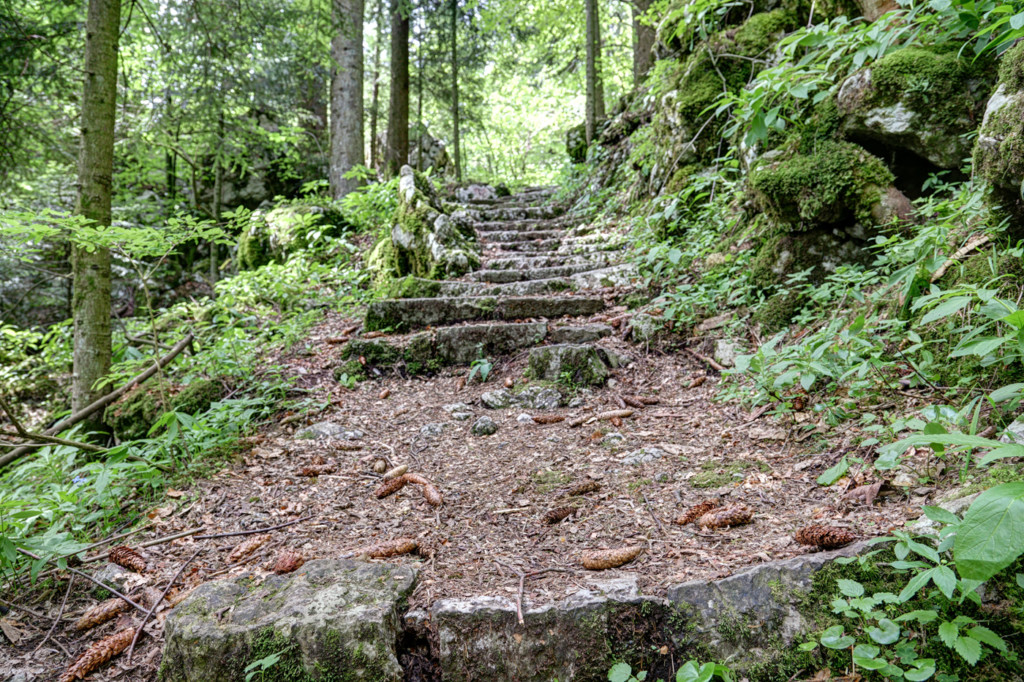 Created in the 1860s and opened in 1867 there are a variety of Spruce, Fir, Oak and Sycamore together with rarer Sequoia and Thuja. There is even a tree planted by Amy Johnson in 1933. The Rivers Neb and Blaber flow through and at the top end of the Glen is the Rhenass Falls.
Situated right on the bend of the TT course Glen Helen has a large car park, Children's Play Area and Glamping Pods.
Very sadly the original, odd Swiss Chalet Restaurant burnt down during in 2020. Much missed by all.
Facilities
Large Car Park, Glamping, Restaurant