Glen Maye
Glen Maye, Dalby Road, Peel, IM5 3BE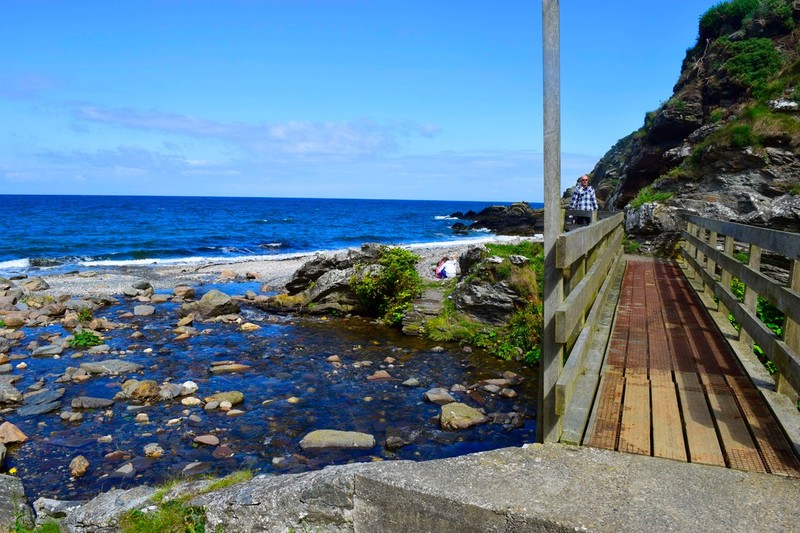 I know you shouldn't have favourites but this is mine.
The luxuriant Glen with its fern lined rock walls and cascading waterfalls feels otherworldly. The canopy is mostly Ash, Elm and Sycamore. The River Rushen leads down past the Mona Erin Wheelcase (a mining remnant dating to the lead mines which existed between 1740 and 1870) before opening out into a secluded pebble beach.
The Way of the Gull passes by Glen Maye and the footpath leads to Peel via the Coastal Path.
Dogs love walking this Glen as they can run in and out of the river.