Manx Hockey Association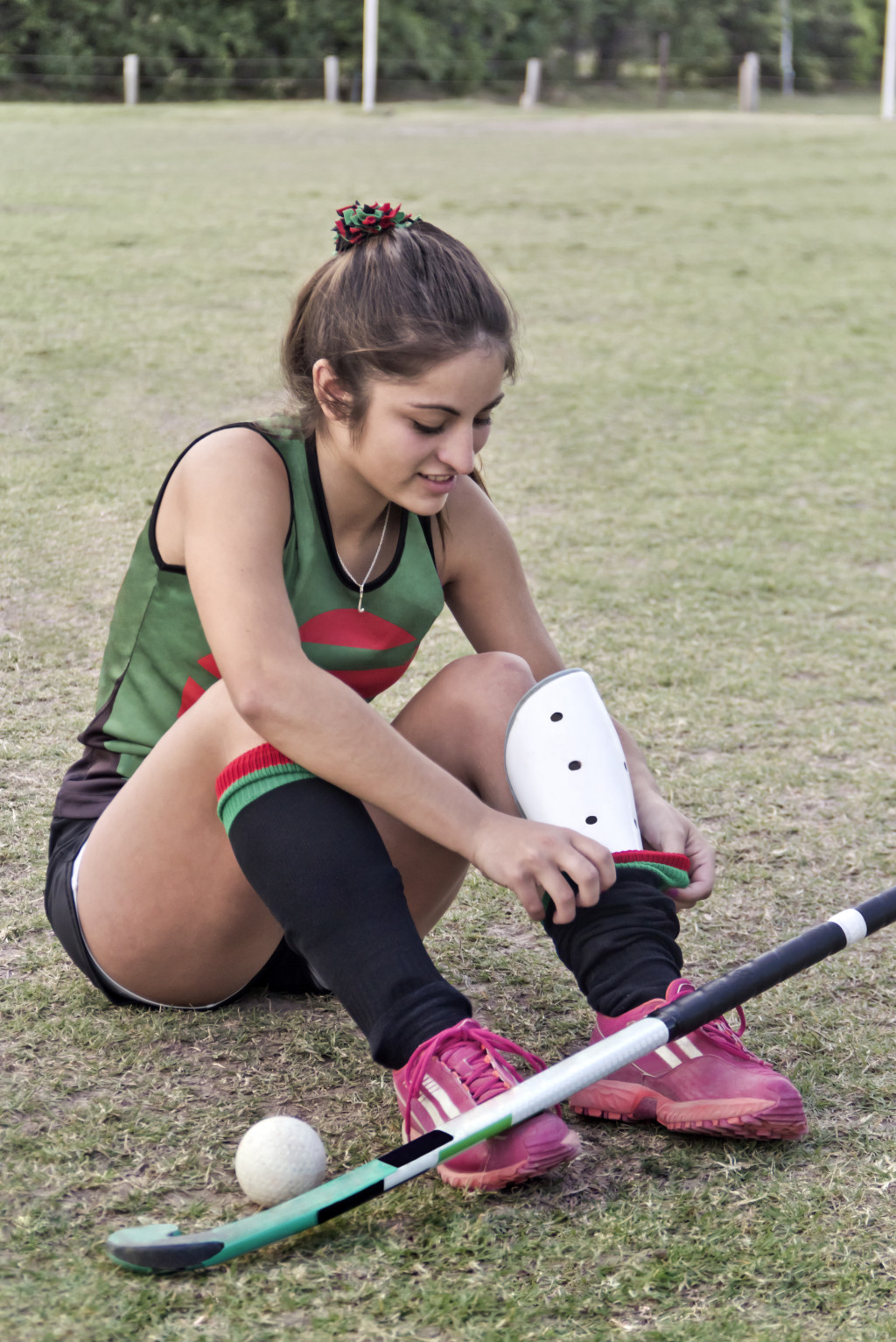 Dating back to the Middle Ages, Hockey is a team game of eleven players each side using a hockey stick of wood or fibre glass to hit a ball into a goal. There are eight major hockey teams on the Island, all with a junior section.
Each team has its own Facebook Page. There is also a Facebook Page of Hockey Photos taken on the Island. The teams are:
Bacchanalians, Castletown, Harlequins, Ramsey, Ravens, Saracens, Valkyrs and Vikings.