Jurby Church-St Patrick's Church
Church Road, Jurby, IM7 3AY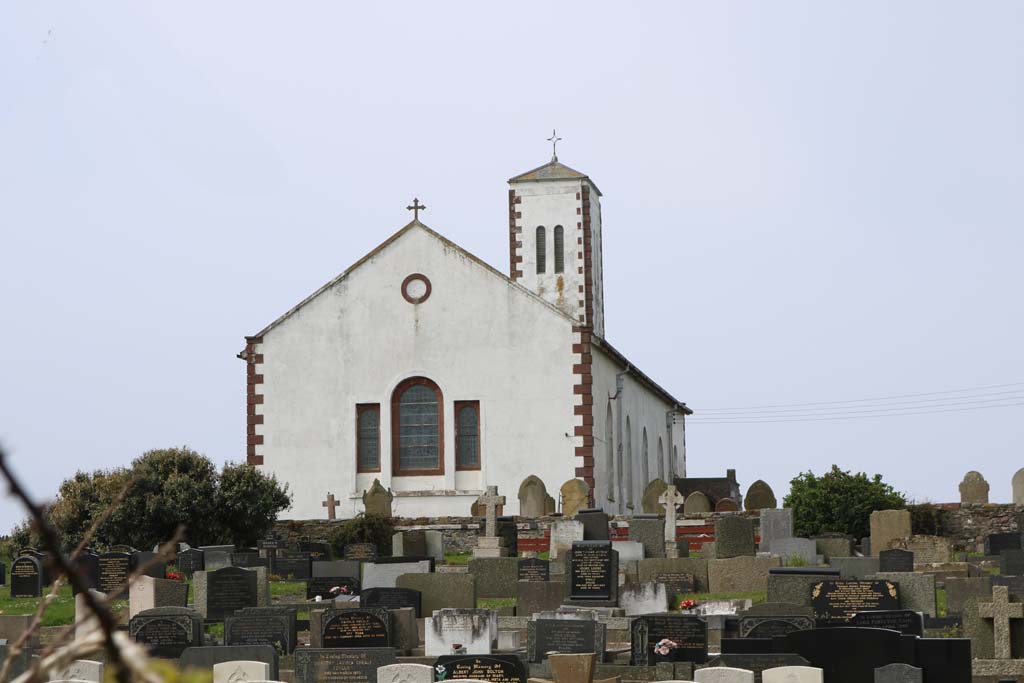 A small 8th century chapel a few hundred yards to the south-west of St Patrick's was Jurby's first recorded church. In medieval times the church was part of the Whithorn diocese in south-western Scotland. In 1812 the parishioners successfully petitioned the Crown to replace this small church with a larger one. The Church was completed in 1829. The Church has a strikingly simple design. Several Viking carved crosses are preserved within the Church including the Sigurd Cross.
The churchyard contains a Norse burial mound and a number of war graves, for British, Commonwealth and Polish servicemen. Many of these died at the nearby RAF Jurby training base during World War II, as did many members of the SOE, also based in Jurby.
Regular Church Services, Messy Church and a well attended Remembrance Sunday Service.
Opening Hours
The church is open daily 10am to 4pm from March to November and 10am to 3pm from December to February. It is closed in extreme weather.