Kirk Maughold
Road of the Scarffe's Ridge, Ramsey Road, Maughold, IM7 1AS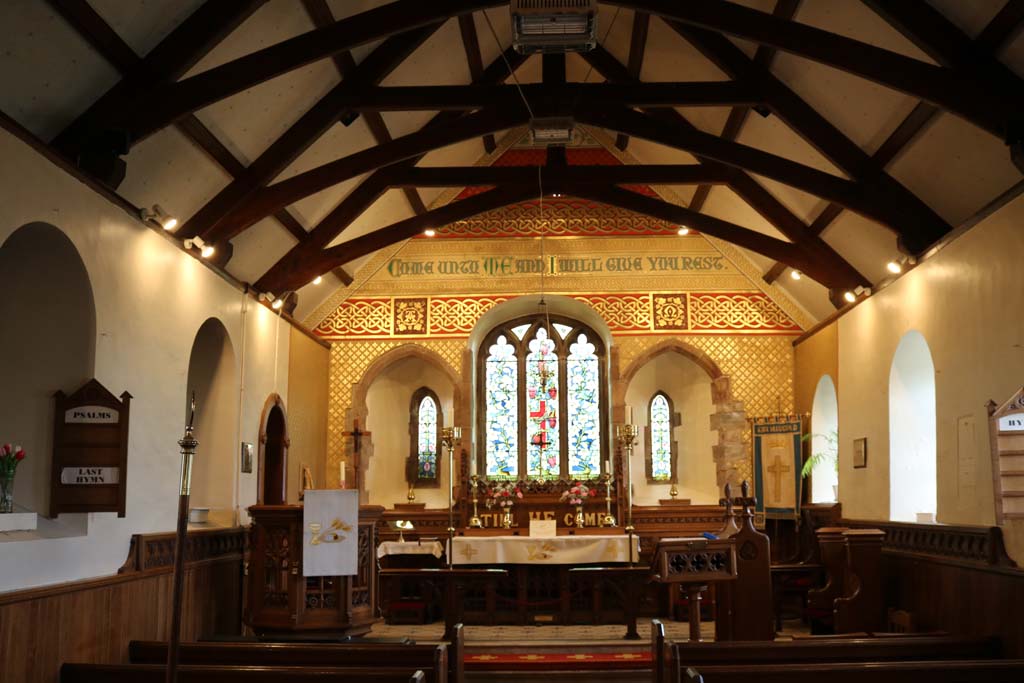 One of the oldest churches on the Island dating back to 11th Centenary. The first church founded here, was in 447 A.D. by the Celtic Saint Maughold, who became Bishop of the Isle of Man. The Church contains a number of  Celtic crosses and slabs from the early Christian period (6th-13th Century). The Parish Cross, made of sandstone, bares one of the earliest known carvings of the three Legs of Man symbol. There is evidence that this was the site of an early Christian monastery and the ruins of three keeills were discovered here.
The Maughold Cross House, designed by Armitage Rigby, contains Celtic and Norse crosses from the 7th to the 9th century.  In the church yard is an obelisk, designed by Archibald Knox, in memory of Hall Caine. By leaving the churchyard at the north-east corner, and crossing the field, you come across St. Maughold's Well, which is situated on the coast line.
Regular Church Services.
Opening Hours
Monday:
9:00 AM - 4:00 PM
Tuesday:
9:00 AM - 4:00 PM
Wednesday:
9:00 AM - 4:00 PM
Thursday:
9:00 AM - 4:00 PM
Friday:
9:00 AM - 4:00 PM
Saturday:
9:00 AM - 4:00 PM
Sunday:
9:00 AM - 4:00 PM