Laser Mayhem
Shoulder Road, South Barrule , Foxdale, IM4 3AS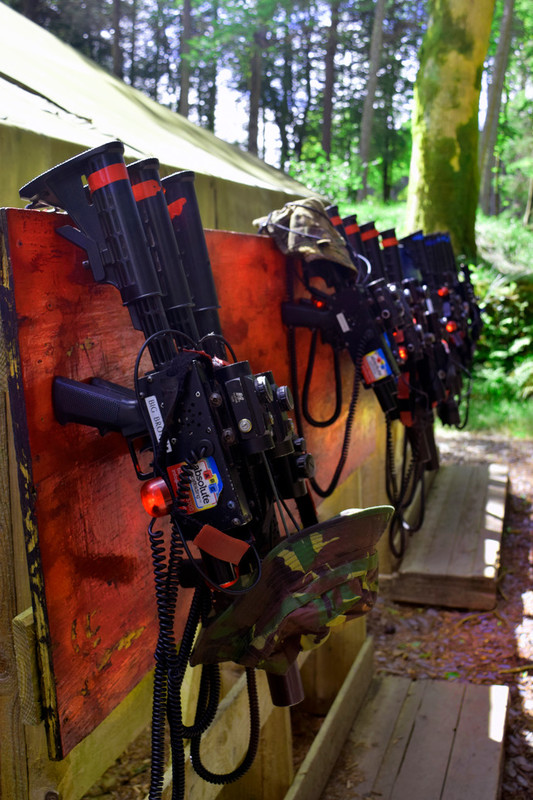 Laser Mayhem hosts two sessions a day on Saturday and Sunday and during the School holidays. Groups can be as large as 50 and made up of smaller parties.
9.30am to 12 noon with seven different missions, a choice of laser guns and unlimited ammo. These are suitable for both adults and children and make great celebration events.
The afternoon session is for 3 hours from 1pm- 4pm and includes the maze.
There is also the Coffee Cottage Café which serves children's portions.