Manx Electric Railway Society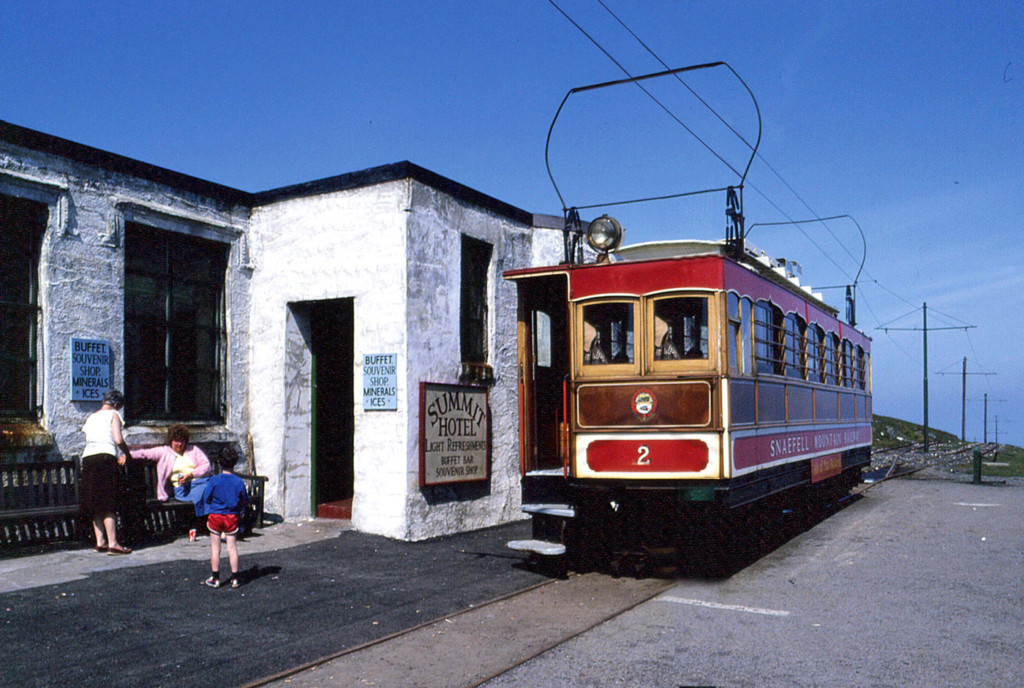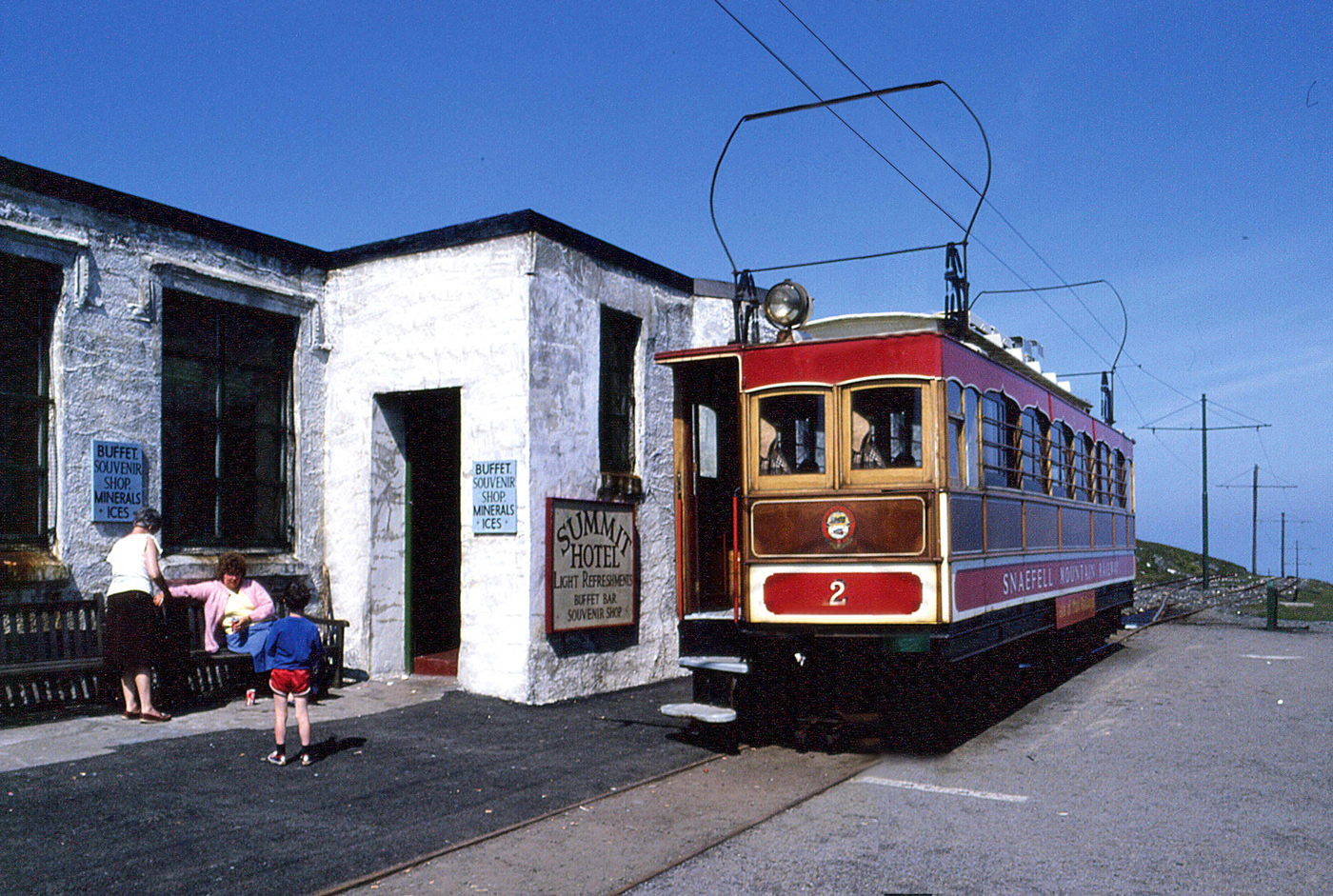 Formed in 1973 to protect, promote and retain the development of the Manx Electric Railway and other Manx tramways. Their own publication is the "Manx Transport Review".
The society organised the 1993 "Year of Railways" to mark the centenary of the MER and are behind the very successful series of events which have followed and have been enjoyed by train enthusiasts from all over the world.