Manx Mountain Marathon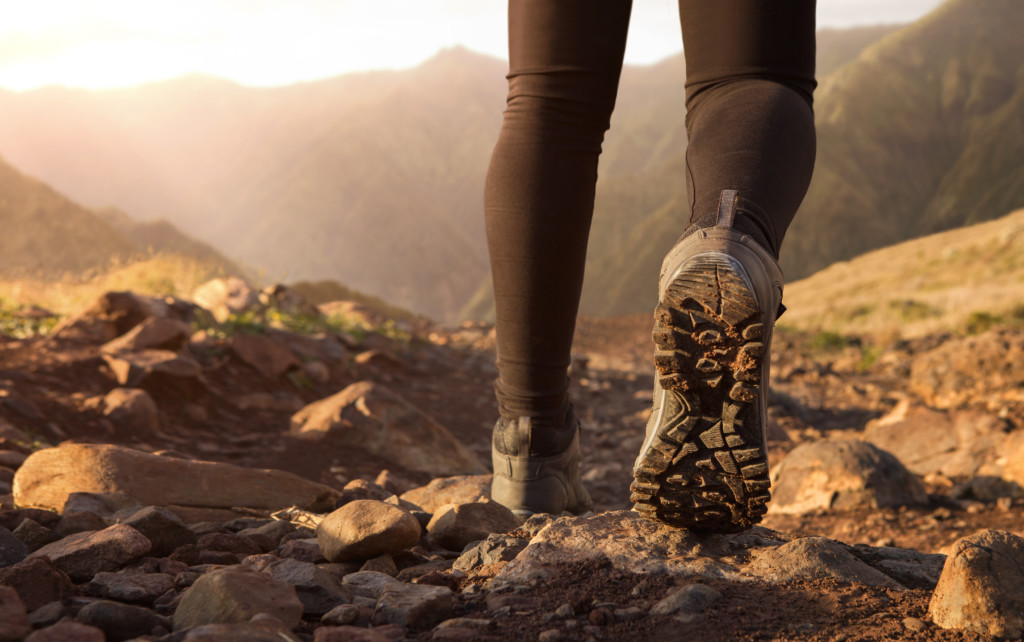 The route was devised by Celtic scholar, George Broderick, in 1966. George had the idea of walking over the hills from Ramsey in the north of the Island to Port Erin in the south, beginning and ending at the town's youth hostels. The initial challenge was to complete the distance in under 10 hours, and in 1968, Tony Paine of East Grinstead made it to Port Erin youth hostel nine hours and fifty minutes after setting out from Ramsey.
Fell Running races are usually held each month throughout the year, with the Winter Hill League, taking place between October and December.